Home
Tags
Search Marketing Resource
Tag: Search Marketing Resource News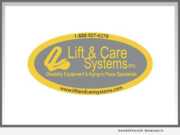 LAKEVILLE, Mass., July 8, 2020 (SEND2PRESS NEWSWIRE) -- Lift & Care Systems announces the release of the following Resource Sheet for Massachusetts Caregivers. "We tried to gather the best resources for anyone who has a loved one who has suffered from a disability," says Dave Austin, President of Lift & Care Systems.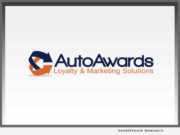 ODESSA, Del., July 7, 2020 (SEND2PRESS NEWSWIRE) -- AutoAwards, a leading auto dealership marketing company, is happy to announce their client, Fred Beans' celebration of the redemption of the 10-millionth loyalty point. The prize? A year's worth of car payments. Customers who redeemed points last August - 546 in all - qualified for a drawing.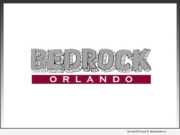 ORLANDO, Fla., June 10, 2020 (SEND2PRESS NEWSWIRE) -- Bedrock Orlando is happy to announce that they are open during their regular business hours - 7:30 a.m. to 4:30 p.m. Monday through Friday, 8 a.m. to 12 p.m. on Saturday, and closed on Sunday-during the COVID-19 outbreak.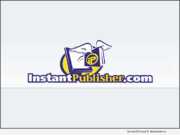 COLLIERVILLE, Tenn., May 4, 2020 (SEND2PRESS NEWSWIRE) -- According to 2002 study popularized by Joseph Epstein of the New York Times "81 percent of Americans feel that they have a book in them - and should write it." This equates to roughly 170 million adults over the age of 18 out of the entire United States population alone says InstantPublisher; a conservative number of potential authors. Maybe you are one of them.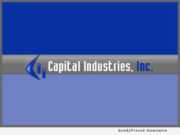 MATTITUCK, N.Y., April 27, 2020 (SEND2PRESS NEWSWIRE) -- The team at Capital Industries has some outstanding information for today's commercial operators that deal with extensive concrete flooring on their properties. There are vital signs to look for that suggest that it is time for an industrial freezer floor or warehouse concrete floor repair.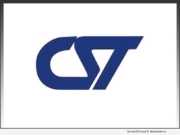 HILLSBORO, Ore., Feb. 10, 2020 (SEND2PRESS NEWSWIRE) -- Cascade Systems Technology ("CST" or the "Company") is proud to announce the hiring of Mr. Shantanu R. Gupta as the new Chief Executive Officer for the Company.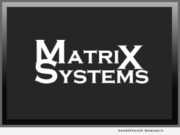 SAN LEANDRO, Calif. /California Newswire/ -- Matrix Systems announces the launch of its redesigned website. The site has been updated with a new look and feel that incorporates the latest features of online web design, as well as optimizing the site for mobile devices such as phones and tablets.