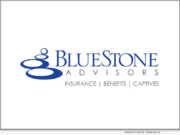 CHICAGO, Ill., Jan. 17, 2023 (SEND2PRESS NEWSWIRE) -- BlueStone Advisors, a specialty commercial insurance brokerage firm, announced today the launch of their BlueStone Lithium-Ion Battery Captive to help advanced battery companies manage their insurance costs and offer a broader policy with comprehensive and consistent coverage terms.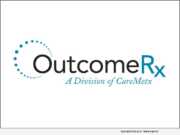 BETHESDA, Md., Nov. 19, 2020 (SEND2PRESS NEWSWIRE) -- OutcomeRx (ORx), a division of CareMetx, LLC, announced today a new reinsurance product to provide coverage access to high-cost specialty drugs including therapies in the emerging cell and gene therapy market.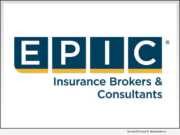 NEW YORK, N.Y., and SAN FRANCISCO, Calif., Sept. 3, 2019 (SEND2PRESS NEWSWIRE) -- Edgewood Partners Insurance Center, which operates as EPIC Insurance Brokers and Consultants (EPIC), announced today that Integro USA, Inc. (Integro USA), acquired by EPIC in January 2019, has completed their adoption of the EPIC Insurance Brokers & Consultants name and brand.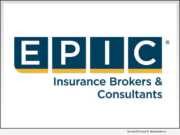 SAN FRANCISCO, Calif. /California Newswire/ -- EPIC Insurance Brokers & Consultants, a retail property and casualty insurance brokerage and employee benefits consultant, announced today the additions of Alex Soria, Tony Rodriguez, Randy Baker and Ken Knopp, a well-known and highly regarded team of Healthcare Reinsurance specialists, who spent nearly 20 years together as RBS Re and more recently as Cardinal Point, LLC (a South Miami based firm).