Home
Tags
Puerto Rico Business
Tag: Puerto Rico Business News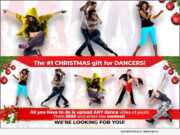 SAN JUAN, P.R., Dec. 17, 2020 (SEND2PRESS NEWSWIRE) -- The Covid-19 Pandemic has almost entirely destroyed some sectors of the economy, such as hospitality, recreational activities and entertainment events. Musicians, dancers, and artists in general are part of those sectors that today see their economic opportunities reduced to almost zero, says World Dance Group.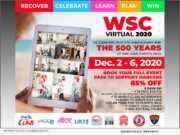 SAN JUAN, P.R., Nov. 18, 2020 (SEND2PRESS NEWSWIRE) -- In early 2020 the World Dance Group was preparing a new chapter of the World Salsa Championship in San Juan, Puerto Rico; one of the world's special houses of salsa, and a historic city of humanity, rich in music and history. After celebrating previous editions in high-profile venues like Las Vegas, Disney, Miami and Atlanta, the company selected the new Distrito T-Mobile, a new entertainment complex soon to open in San Juan, as the venue for the 6th World Salsa Championships.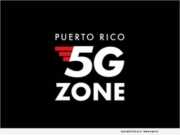 SAN JUAN, Puerto Rico, Oct. 7, 2020 (SEND2PRESS NEWSWIRE) -- Celeres Capital, an investment and advisory firm based in San Juan, Puerto Rico, announced that the U.S. territory has secured a leadership role in communication technology with the Puerto Rico 5G Zone initiative. This laboratory is primed to enable companies, government entities, and academia to test applications and build new use cases for 5G networks, securing Puerto Rico's future success.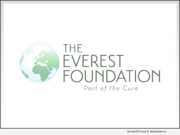 LOS ANGELES, Calif. /California Newswire/ -- It's been nearly two years since the deadly impact of Hurricane Maria, a Category 5 storm that devastated Puerto Rico, Dominica and the U.S. Virgin Islands. A vital part of the region's infrastructure, medical facilities, were among the hardest hit. The Everest Foundation was one of the only non-profit, private foundations focused on helping Puerto Rico's main University Teaching Hospital get back on its feet.