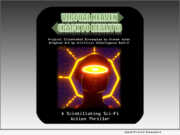 LOS ANGELES, Calif. /California Newswire/ -- We've all seen movies like "The Terminator" where artificial intelligent machines rise to take over the world with catastrophic consequences. But what is the reality of Artificial Intelligence (AI) in the creative arts? Entrepreneur and writer Graham Jules has already utilised the technology in creating his illustrated screenplay, "Virtual Heaven (Back to Reality)," PUW Media Ltd (Pop Up World) announced today.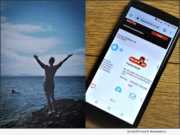 LONDON, U.K., Nov. 7, 2019 (SEND2PRESS NEWSWIRE) -- If you are a budding entrepreneur looking for start-up funds your only option could be family and friends, crowdfunding or maybe just maybe if you are accepted, an appearance on Shark Tank or Dragon's Den. Graham Jules, founder and CEO of Pop Up World is familiar with the plight of the underdog and small business owner.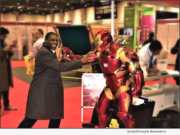 LOS ANGELES, Calif. /California Newswire/ -- We all know launching a start-up is hard but British entrepreneur, Graham Jules of Pop Up World(R) London bit off more than he could chew. Marvel and DC Entertainment's solicitors threatened legal action because of the word "Superheroes" in the title of his start-up manual Business Zero to Superhero. Marvel and DC jointly own the trademark to Superheroes.