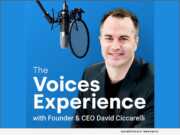 LONDON, Ontario, June 8, 2020 (SEND2PRESS NEWSWIRE) -- Voices.com, the world's leading marketplace for voice over services, is excited to announce the launch of a new podcast, "The Voices Experience." Hosted by Voices.com founder and CEO David Ciccarelli, "The Voices Experience" is a glimpse behind the curtains at the tech company and an exploration of the voice acting community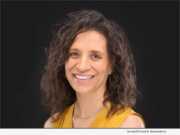 PHILADELPHIA, Pa., May 15, 2019 (SEND2PRESS NEWSWIRE) -- In the midst of a thriving writing career, Daralyse Lyons, author of over 20 books, has just embarked on a new journey. On "The Transformational Storyteller" podcast, Daralyse takes the listener into the lives and minds of real people whose stories have the power to captivate and motivate.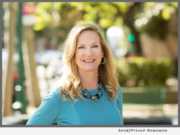 WALNUT CREEK, Calif. /California Newswire/ -- Greater Bay Area estate planning firm Absolute Trust Counsel announces the launch of the Absolute Trust Talk podcast. Absolute Trust Talk launches as a new avenue to educate clients and prospects on a wide variety of trending business and financial wellness topics and how they can make better-informed decisions when planning for the future.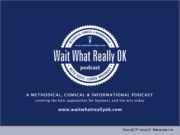 VERO BEACH, Fla., May 15, 2016 (SEND2PRESS NEWSWIRE) -- 'Wait What Really Ok' is part radio show, part podcast, part strategy & part comic relief that takes apart the misconceptions, misunderstandings and mistakes of online branding, marketing and promotion by delivering up to date, easy to understand information that can be applied to your marketing, regardless of your business.