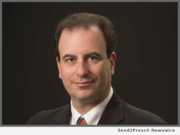 NEW YORK, N.Y., Feb. 7, 2017 (SEND2PRESS NEWSWIRE) -- The Bootleg Files, Phil Hall's celebrated weekly column focusing on classic and offbeat films and television productions that can only be accessed through unauthorized reproductions, is returning to the Internet after a two-year absence. The first new column will be published on Friday, February 10, on Cinema Crazed.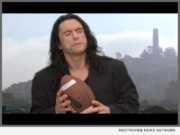 LOS ANGELES, Calif. /California Newswire/ -- With Thanksgiving in just a couple of days, FilmSnobbery decided to serve up another type of turkey: in this case, the cinematic variety, with a seasonal celebration of the worst films of all time. And in a survey of approximately 100 filmmakers, critics, historians and performers, the choice for the worst film of all time went to Tommy Wiseau's utterly astonishing 2003 production "The Room."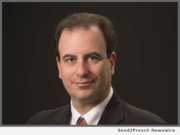 NEW YORK, N.Y., Oct. 3, 2016 (SEND2PRESS NEWSWIRE) -- "The Online Movie Show with Phil Hall," a weekly celebration of films and filmmaking, is being relaunched via a new channel and a new production outlet. Each half-hour episode will present original interviews with the creative talent on both sides of the camera.