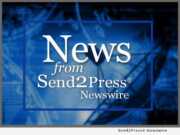 DES MOINES, Iowa, April 5, 2023 (SEND2PRESS NEWSWIRE) -- On March 22, 2023, Stride Autism Centers and Blank Children's Hospital co-hosted a free workshop to help caregivers of children with autism spectrum disorder (ASD). The "Orientation to Autism Diagnosis and Treatment" event was designed to provide essential information for parents and other caregivers, with the aim of helping them navigate the challenges of caring for a child with ASD.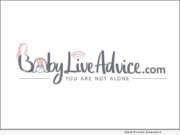 CALABASAS, Calif. /California Newswire/ -- BabyLiveAdvice, the leading virtual maternal telehealth provider, announced the completion of a $1.1 million seed investment led by Venn Ventures and Synergen Technology Labs. BabyLiveAdvice, founded by CEO Sigi Marmorstein, RN, PHN, MSN, FNP-BC, partners with healthcare providers and health systems to support coordinated, comprehensive prenatal, postpartum, and infant care.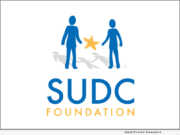 ROSELAND, N.J., March 1, 2022 (SEND2PRESS NEWSWIRE) -- The Sudden Unexplained Death in Childhood (SUDC) Foundation thanks Arkansas, Alabama, Arizona, Connecticut, Georgia, Hawaii, Illinois, Indiana, Maine, Massachusetts, Mississippi, Missouri, Montana, Nevada, New Hampshire, New Jersey, New Mexico, Ohio, Oklahoma, Oregon, Pennsylvania, Tennessee, Texas, Vermont, Washington, and Wisconsin for making statewide proclamations declaring March 2022 SUDC Awareness Month.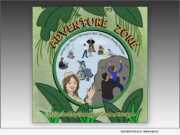 LOS ANGELES, Calif. /California Newswire/ -- Authors Allison Klimowicz and Veronica Stanley-Hooper have written a children's book entitled "Adventure Zone" (ISBN: 979-8524737199). This book, written for parents and children from the ages of 6 to 12 years old, explains pediatric therapies in a fun, informative way.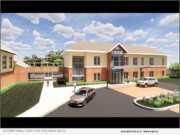 NEWARK, Del., June 14, 2021 (SEND2PRESS NEWSWIRE) -- Exceptional Care for Children (ECC), Delaware's first and only residential, pediatric skilled nursing facility, recently received a $250,000 contribution from Highmark Blue Cross Blue Shield Delaware towards its future young adult center to provide specialized care for youth aging out of pediatric care.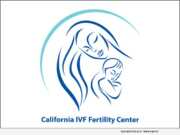 SACRAMENTO, Calif. /California Newswire/ -- California IVF Fertility Center, a full-service infertility treatment center based in Northern California announced the second annual infertility awareness campaign. The center will accept video applications from now through April 17, 2021. The 5 selected recipients will receive free fertility services that may include IVF, a tubal ligation reversal surgery, and a donor egg IVF cycle.