Home
Tags
New Vista Behavioral Health
Tag: New Vista Behavioral Health News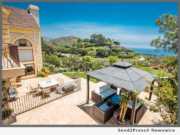 MALIBU, Calif. /California Newswire/ -- Infinity Treatment Centers, a leader in the treatment of addiction and co-occurring disorders announced today that they had earned The Joint Commission's Gold Seal of Approval by demonstrating clinical excellence and compliance with performance standards. Infinity Treatment Centers underwent a demanding clinical evaluation to obtain Joint Commission Accreditation.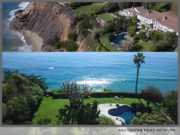 MALIBU, Calif. /California Newswire/ -- New Vista Behavioral Health, a leading provider of addiction treatment, is proud to announce the acquisition of Avalon Malibu. The addition of Avalon to Infinity Treatment Centers, and Simple Recovery, expands the offerings of New Vista Behavioral Health's distinctive, effective and complementary group of addiction and mental health programs, providing exemplary care to clients struggling with chemical dependency or mental health issues.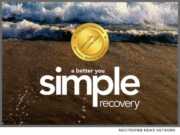 COSTA MESA, Calif. /California Newswire/ -- Simple Recovery, a leading Chemical Dependency Treatment Center in Orange County, California, announced today their ability to provide in-network addiction treatment services through 14 major insurance carriers, including Anthem Blue Cross.