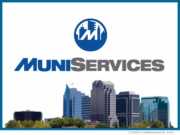 IRVINE, Calif. /California Newswire/ -- Whether you love or hate them, local taxes and fees are critical sources of revenue that pay for good roads, clean water and safe communities. To help protect these funds, MuniServices, one of the nation's leading municipal tax auditors, has partnered with attorney Ben Fay to advise its city and county clients on the legal application of their local ordinances, and to help protect them against social and economic changes.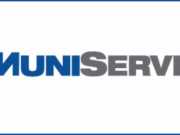 PALM SPRINGS, Calif. /California Newswire/ -- With revitalization efforts in full swing over recent years, the City of Palm Springs has renewed its crown as a destination hub for Hollywood stars, hipsters and everyone in between.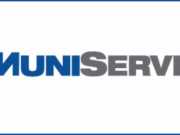 CATHEDRAL CITY, Calif. /California Newswire/ -- In years past, Cathedral City, a desert community of 52,000 people located between Palm Springs and Rancho Mirage, was more well-known for its golf courses than its cannabis industry. Now, in the wake of the passage of Prop. 64 last November, a new "Green Rush" has the potential to carve a niche in the Coachella Valley landscape, says MuniServices.