Home
Tags
Mortgage banking
Tag: mortgage banking News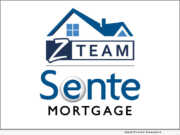 STILLWATER, Okla., April 7, 2022 (SEND2PRESS NEWSWIRE) -- The Z-Team, a mortgage banking branch based in Stillwater, Oklahoma, has joined independent mortgage company Sente Mortgage, the company announced today. Branch Manager Eric Zanotelli and his team bring deep industry knowledge and a commitment to exceptional, accessible, and engaging service to the Oklahoma market and beyond.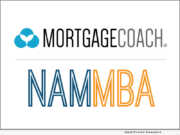 IRVINE, Calif. /California Newswire/ -- Mortgage Coach, a borrower conversion platform empowering mortgage lenders to educate borrowers with interactive presentations that model home loan performance over time, has expanded its relationship with the National Association of Minority Mortgage Bankers of America (NAMMBA).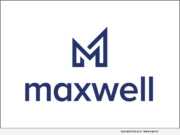 DENVER, Colo., Aug. 19, 2021 (SEND2PRESS NEWSWIRE) -- Inc. magazine today revealed that Maxwell ranks in the top 3% of its annual Inc. 5000 list of fastest-growing private companies at number 154. Maxwell was also named the 15th fastest-growing software company in the country.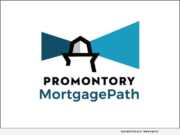 DANBURY, Conn., July 15, 2021 (SEND2PRESS NEWSWIRE) -- Promontory MortgagePath LLC, a leading provider of comprehensive digital mortgage and fulfillment solutions, announced today the Oklahoma Bankers Association (OBA) has officially endorsed its mortgage fulfillment services and proprietary point-of-sale technology Borrower Wallet®.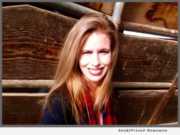 IRVINE, Calif. /California Newswire/ -- United Fidelity Funding West (UFFWest), a rapidly growing national mortgage banker, announced that it added Victoria Dunn to its wholesale lending team of account executives. "We are pleased to have been able to recruit someone with Victoria's proven background of successful execution and solution-oriented sales skill sets," stated John Bell, principal at UFFWest.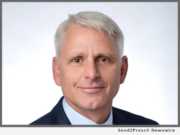 MACON, Ga., June 1, 2017 (SEND2PRESS NEWSWIRE) -- LBA Ware(TM), a leading provider of automated compensation software and systems integration solutions for mortgage lending and retail banking, announced it has hired Finn Klemann as director of business development. In this role, Klemann will bring his more than 20 years of business development and sales experience in forging new relationships for LBA Ware in the financial services industry, with a specific focus on targeting growth in the mortgage industry.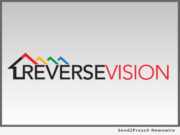 SAN DIEGO, Calif., /California Newswire/ -- ReverseVision, the leading provider of software and technology for the reverse mortgage industry, today announced that mortgage industry expert Rob Chrisman will address attendees of RV UserCon 2017 as a special session speaker on February 9 in San Diego.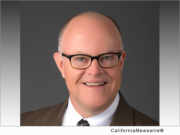 SAN DIEGO, Calif. /California Newswire/ -- Mortgage Banking magazine announced today in its March issue that Jeff Birdsell, CMB and Vice President of professional services for ReverseVision, Inc., is a 2016 Mortgage Bankers Association (MBA) Tech All-Star. Birdsell is among just nine industry innovators who received the prestigious award, which celebrates leaders who have made outstanding long-term contributions to the field of mortgage technology.