Home
Tags
Minority Owned Business
Tag: Minority Owned Business News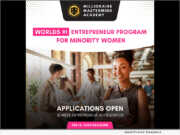 SCOTTSDALE, Ariz., Jan. 12, 2022 (SEND2PRESS NEWSWIRE) -- ThinkZILLA Consulting, announced its 15-week entrepreneur accelerator program for female minority entrepreneurs. The only firm that combines program management resources with extensive DE&I expertise, a network of thousands of minority-led business suppliers and full-service marketing capabilities, has expanded programming to combat poverty and support entrepreneurs in need of access.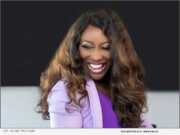 SCOTTSDALE, Ariz., June 16, 2021 (SEND2PRESS NEWSWIRE) -- Thinkzilla, a culturally aware brand engagement firm based in Atlanta, today announces plans to open a new office in Scottsdale, Ariz. where it will hire 25 employees in the first six months.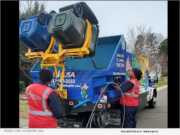 DURHAM, N.C., Feb. 22, 2021 (SEND2PRESS NEWSWIRE) -- Since the pandemic struck last year, many businesses have struggled to stay afloat and others unfortunately, have had to close their doors. But Trash Can Cleaning USA, a HUB-certified North Carolina company, has not been one of them. It's managed to flourish in times of economic uncertainty, and that's mostly due to its service offering - a unique way to keep customers' trash and recycle cans clean.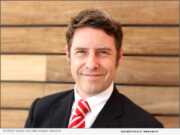 SANTA MONICA, Calif. /California Newswire/ -- On June 3, 2020, Expert DOJO has announced that its current accelerator cohort has invested in 12 companies. Of 12 investments made, 9 are minority-led businesses, and of the same 12 investments, 4 have female founders.