Home
Tags
Intellectual property
Tag: intellectual property News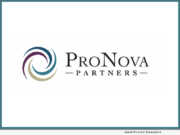 LOS ANGELES, Calif. /California Newswire/ -- ProNova Partners, a seventeen-year-old California based Mergers and Acquisitions firm, has been commissioned to assist in the sale of all rights to manufacture and sell a patented, painless, non-invasive, device to eliminate hemorrhoids. Use of the device requires no anesthesia, is conducted in under 2 minutes, and can be performed in any medical setting: a doctor's office, a surgery center, an endo suite, or a hospital.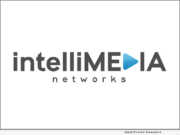 LOS ANGELES, Calif. /California Newswire/ -- Intellimedia Networks, Inc., a Los Angeles based immersive solutions technology company, today announced that certain of its IP has been acquired by Frontera Group, Inc. (OTC Pink: FRTG) ("Frontera" or "the Company"), a Dallas, Texas based technology-focused strategic acquirer of revenue-generating companies and intellectual property (IP), as part of its multi-part strategy to make further acquisitions from Intellimedia's suite of technology solutions.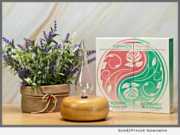 BOISE, Idaho, June 2, 2020 (SEND2PRESS NEWSWIRE) -- Organic Aromas, the creator of Nebulizing Diffuser® aromatherapy products, emphasized today that they have long owned intellectual property rights for their well-known brands Nebulizing Diffuser and Organic Aromas® as well as their diffuser products. In an effort to combat unauthorized knock-offs of their brands and products, the company has taken appropriate legal measures to protect their brands and products.