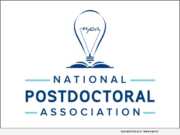 ROCKVILLE, Md., April 12, 2021 (SEND2PRESS NEWSWIRE) -- Today, the National Postdoctoral Association (NPA) released a strategic plan for the coming three years to move closer towards its vision of "an inclusive community where all postdocs are empowered, valued, recognized, and supported in their current and future endeavors."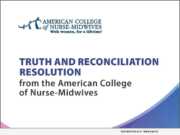 SILVER SPRING, Md., March 30, 2021 (SEND2PRESS NEWSWIRE) -- The Board of Directors (BOD) of the American College of Nurse-Midwives (ACNM) is committed to creating a future that prioritizes diversity, equity, and inclusion and supports the continuing process to become an anti-racist organization.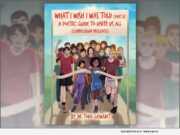 LOS ANGELES, Calif. /California Newswire/ -- Author/Educator and Chiropractor based in Santa Monica, Dr. Todd Gewant, today announced the release of his 2nd book in the "What I Wish I Was Told" children's book series, "What I Wish I Was Told: Part 2: A Poetic Guide To Unite Us All" (ISBN: 979-8696235394).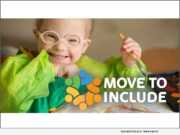 ROCHESTER, N.Y., June 29, 2020 (SEND2PRESS NEWSWIRE) -- July 2020 marks the 30th anniversary of President Bush signing into law the Americans with Disabilities Act. In celebration of this civil rights law, WXXI Public Media (Rochester, New York) is leading a pilot project to expand its innovative "Move to Include" initiative into five additional communities.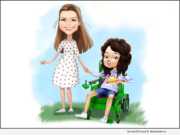 DALLAS, Texas, Nov. 18, 2019 (SEND2PRESS NEWSWIRE) -- It is not a secret that young kids are very impressionable, and what they see on children's media will most likely make a big impact on how they will see and act out in the world, says author Natalie Gonchar. On October 24, Natalie's book, "Mr. Gringle's Magical Wheelchair" (ISBN: 978-1612543154), was released, and it is now on the shelves at Barnes & Noble stores across the U.S.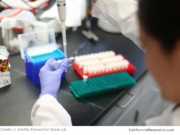 LOS ANGELES, Calif. /California Newswire/ -- California State University, Los Angeles today announced it has received a $1 million grant from the Howard Hughes Medical Institute (HHMI) to train faculty to better engage with students from all backgrounds who study science.