Home
Tags
Human trafficking
Tag: human trafficking News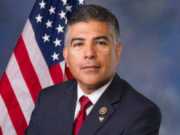 SACRAMENTO, Calif. /California Newswire/ -- On Tuesday in Washington, D.C., Calif. Congressman Tony Cárdenas (CA-29), bill sponsor Steve Cohen and co-sponsors Ann Wagner and Adam Kinzinger praised passage of the Stop, Observe, Ask and Respond (SOAR) to Health and Wellness Training Program (H.R. 767), a measure aimed at detecting ongoing human trafficking activity. Congressman Cárdenas is a co-lead of the bill.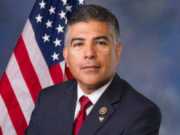 SACRAMENTO, Calif. and WASHINGTON, D.C. /California Newswire/ -- Today, the U.S. House of Representatives passed H.R. 2200, the Frederick Douglass Trafficking Victims Prevention and Protection Reauthorization Act, legislation that Representative Tony Cárdenas helped introduce along with Representatives Chris Smith (R-NJ), Karen Bass (D-CA), Ed Royce (R-CA), Sheila Jackson Lee (D-TX), Susan Brooks (R-IN), Lois Frankel (D-FL), and Ann Wagner (R-MO).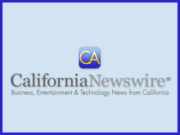 SACRAMENTO, Calif. /California Newswire/ -- Governor Arnold Schwarzenegger announced today he has signed SB 657 by Senate President pro Tem Darrell Steinberg (D-Sacramento) to...