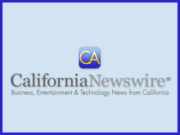 SANTA MONICA, Calif. /California Newswire/ -- The Los Angeles chapter of the American Parkinson's Disease Association (apdala.org), along with James Gray Gallery, present 'Living Artistically with Parkinson's Disease,' a unique exhibition featuring works of art created by celebrated artists living with PD. To celebrate the exhibition, which runs from February 8-13, 2012, the APDA L.A. is hosting a champagne brunch with a silent auction this Sunday, February 12.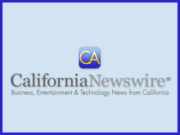 LONG BEACH, Calif. /California Newswire/ -- Since 1974, Dr. Marc Spitz of the Foot Pain Center has been helping patients to beat peripheral neuropathy. After observing epidemic numbers of people developing peripheral neuropathy in their feet, he decided to make this his practice's focus.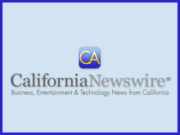 PLACENTIA, Calif. /California Newswire/ -- Today the Association of Professional Ball Players of America (APBPA) announces the selection of LTC Financial Partners LLC (LTCFP) to offer long-term care education and long-term care insurance coverage to their 11,000 Members. For members that choose to purchase the insurance, applications for individual policies will be completed by LTCFP and underwritten by Transamerica Life Insurance Company.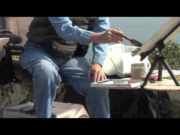 SAN DIEGO, Calif. /California Newswire/ -- Mike Shirk of San Diego, CA lives with a degenerative and deadly disease called IBM, 'inclusion body myositis.' There is no known treatment or cure. Rather than going quietly, Shirk has used his years productively to help and inspire others with physical disabilities. His website (lifedisabled.com) and blog are full of practical, self-help information for the disabled.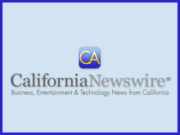 SAN JOSE, Calif. /California Newswire/ -- At least one in nine seniors is at-risk of going hungry due to the inability to obtain sufficient food for their household or having to choose between food and medical care (*note 1). During the Holidays, Comfort Keepers(R) in South Bay and Peninsula is asking the community to make food donations to the 'STOP Senior Hunger' food drive to help local seniors and raise awareness for this growing epidemic that impacts millions of older Americans trying to remain healthy and independent.