Home
Tags
Fresno Business
Tag: Fresno Business News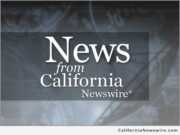 FRESNO, Calif. /California Newswire/ -- Guarantee Real Estate, the Central Valley's leading real estate brokerage, is proud to offer home sellers new ways to sell their properties with the opportunity to request an immediate cash offer before they list. By partnering with QuickBuy, sellers will enjoy the certainty and the conveniences of an immediate offer while benefiting from the expertise and guidance of Guarantee's expert agents.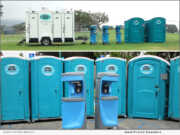 FRESNO, Calif. /California Newswire/ -- Since first opening its doors in 2015, Event Factory Rentals in Fresno has quickly become a go-to company for those in need of restroom accommodations and temp fencing for outdoor events. Local homeowners and businesses alike have come to depend on them because they offer the best products and service at the best prices around.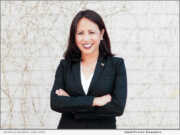 FRESNO, Calif. /California Newswire/ -- Avenu Insights & Analytics (Avenu) recently announced the addition of Rachelle Arizmendi as one of the company's Government Industry Advisors. Rachelle joins Avenu as a native Californian with a life-long career in serving the public sector and numerous leadership positions.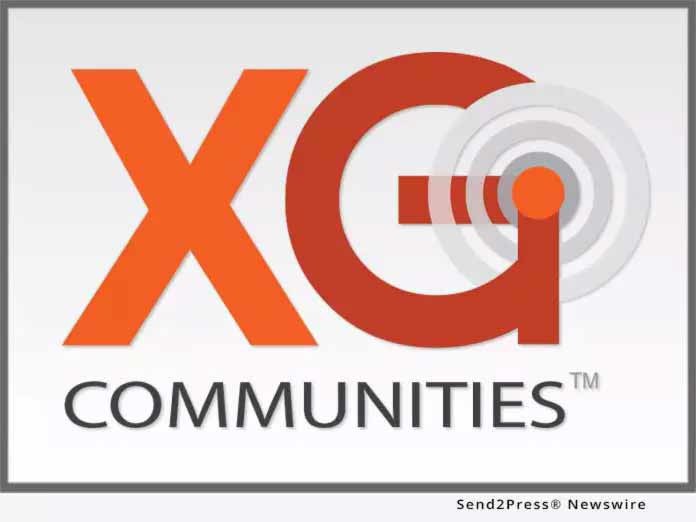 FRESNO, Calif. /California Newswire/ -- The City of Fresno has been a leader in ushering wireless connectivity in the central valley and has opened its doors to the deployment of 5G. The City of Fresno, together with XG Communities created a transparent process in order to push forward the deployment of small cells for all carriers.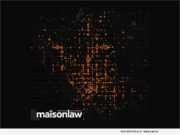 VISALIA, Calif. /California Newswire/ -- According to a 2018 police report, a staggering 64 percent of fatal crashes in Fresno involved a vehicle and a pedestrian. In an effort to raise awareness and reduce pedestrian fatalities, Maison Law of Visalia, California conducted a study of Fresno's most dangerous roads and intersections for pedestrians.