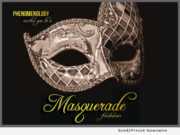 FREDERICK, Md., Aug. 28, 2018 (SEND2PRESS NEWSWIRE) -- Phenomenology, Inc., an innovative production model in the performing arts, today announced its mission to create game-changing opportunities for high-potential performing artists and technicians, many of whom call - or have called - Frederick, Md. their home.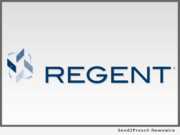 FREDERICK, Md., Nov. 30, 2016 (SEND2PRESS NEWSWIRE) -- The Washington Student Achievement Council (WSAC) has selected Regent Education's Electronic Application for State Financial Aid (e-ASFA) to automate its Washington Application for State Financial Aid (WASFA) process for all participating schools within the state of Washington. For students who are ineligible for federal financial aid due to immigration status, the WASFA provides a chance to apply for state financial aid including: State Need Grant, the College Bound Scholarship, State Work Study and the Passport to College Promise Scholarship.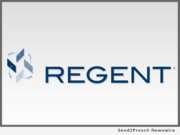 FREDERICK, Md., Oct. 4, 2016 (SEND2PRESS NEWSWIRE) -- Regent Education recently has enhanced the functionality of its Regent 8 Financial Aid Management Solution with the upgrade to Release 3.5. This release provides support for the 2017-2018 Prior-Prior Year (PPY) ISIR processing, development of select overrides and data view capabilities, and State fund application processing and submission of e-ASFA (similar to the FAFSA).