Home
Tags
Environmental health and safety
Tag: environmental health and safety News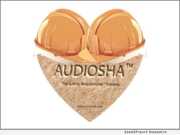 FRISCO, Texas, Oct. 26, 2021 (SEND2PRESS NEWSWIRE) -- Audiosha™ originated as a company whose sole focus was workplace health and safety, specifically for industrial worksites. As the company grew at an unprecedented pace and against all odds, it transitioned to become a full-service creative workplace solutions provider offering safety equipment, tools and training for employees in companies of all sizes.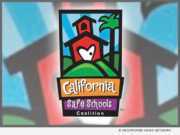 LOS ANGELES, Calif. /California Newswire/ -- March 30, 2021 marked the 23rd anniversary of California Safe Schools (CSS), a celebrated children's environmental health and justice coalition, founded by Robina Suwol in 1998 after grade school students, including Robina's two sons, were sprayed with the herbicide Princep, as they headed to class.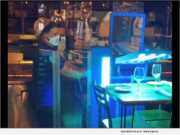 NANUET, N.Y., April 12, 2021 (SEND2PRESS NEWSWIRE) -- Tristate UV Sanitizing, a disinfection-as-a-service (DaaS) company, is offering free demos for a limited time of its hospital-grade Ultraviolet disinfection to tri-state area businesses. Tristate UV's goal is to help restore customer confidence and local business profits by offering a new standard of medical-grade hygiene that enhances health and safety.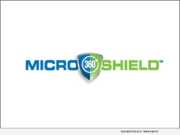 CLEVELAND, Ohio, March 17, 2021 (SEND2PRESS NEWSWIRE) -- MicroShield 360, an industry leader in antimicrobial coatings, has announced today that in the last year, more than 600 private aircraft have had the company's highly durable antimicrobial product applied to interior surfaces for added protection.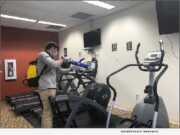 CINCINNATI, Ohio, March 1, 2021 (SEND2PRESS NEWSWIRE) -- Bayzi Corporation has developed steam technology needed to quickly fight the spread of viruses like COVID-19 as well as bacteria, fungi, bed bugs and biofilms. They manufacture antimicrobial steam devices that will very quickly eliminate microbes, bugs and also provide a quick way to clean dust and grease. The machines use just water and no chemicals.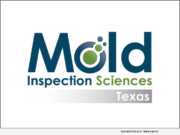 AUSTIN, Texas, March 1, 2021 (SEND2PRESS NEWSWIRE) -- On February 12, 2021, Texas Governor Abbott issued a disaster declaration following the severe winter storm that caused damage statewide. Mold Inspection Sciences Texas recommends that consumers pay close attention to this announcement as it allows out-of-state and unlicensed mold assessment and remediation contractors to obtain temporary registration and to perform mold remediation and material removal on storm-damaged properties.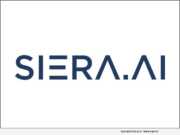 AUSTIN, Texas, Feb. 16, 2021 (SEND2PRESS NEWSWIRE) -- SIERA.AI, a leading safety automation innovator for the material handling industry, is proud to announce the launch of its new website. The new comprehensive website reflects SIERA.AI's growth over the past few years with preventing and reducing forklift accidents with AI vision driven systems.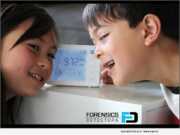 LOS ANGELES, Calif. /California Newswire/ -- As more and more businesses, schools and other public indoor spaces prepare to open up, they're working to not only be effective, but compliant too. Forensics Detectors works to solve both challenges with the recent launch of its first carbon dioxide (CO2) monitors for COVID-19 preparedness planning.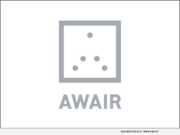 SAN FRANCISCO, Calif. /California Newswire/ -- Awair, the San Francisco-based startup that makes Indoor Air Quality monitoring and software solutions for home and commercial spaces, has received a major strategic investment from Emerson (NYSE: EMR). Emerson is a leader in the heating, ventilation and air conditioning (HVAC) controls industry, as well as the creator of the highly-rated smart thermostat, Emerson Sensi.