Home
Tags
Energy Oil and Gas
Tag: Energy Oil and Gas News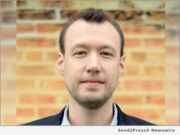 MINNEAPOLIS, Minn., Aug. 4, 2016 (SEND2PRESS NEWSWIRE) -- Thought-provoking keynote speaker, award-winning author, and energy futurist Simon J. Anderson, founder of Venture Foresight LLC, will be opening presenter on day two of MREA's Energy Issues Summit in St. Cloud, Minn. on August 11, 2016.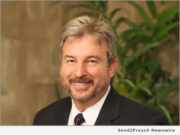 SAN FRANCISCO, Calif., July 21, 2016 (SEND2PRESS NEWSWIRE) -- EPIC Insurance Brokers and Consultants, a retail property, casualty insurance brokerage and employee benefits consultant, announced today that Senior Vice President of Enterprise Risk Management and Principal Daniel Houston will present at American Gas Association's (AGA) Risk Management Committee Meeting on Monday, July 25 at 2:45 p.m. at the Aloft Boston Seaport in Boston, Mass.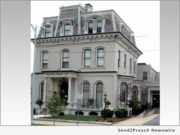 TIPP CITY, Ohio, July 5, 2016 (SEND2PRESS NEWSWIRE) -- The Dayton Woman's Club (DWC), an organization with roots that reach back 100 years into Dayton's past, is continuing with its efforts to blend the best of the past with the best of the present. It just completed a project to bring its lighting systems up to 21st century technology through a partnership with Energy Optimizers, USA.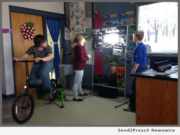 TIPP CITY, Ohio, June 27, 2016 (SEND2PRESS NEWSWIRE) -- The Cambridge City Schools Green Team, a student group focused on sustainability that is sponsored by Energy Optimizers, USA, made tremendous progress on advancing energy-related education during the school year.