Home
Tags
Digital healthcare
Tag: digital healthcare News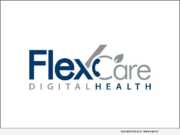 ATLANTA, Ga., Oct. 25, 2021 (SEND2PRESS NEWSWIRE) -- With more than 3,000 entries from around the globe, The Academy of Interactive and Visual Arts just announced the winners of its 16th Annual w3 Awards. FlexCare Digital Health, a leading provider of online and on-demand healthcare delivery, brought home a total of four awards and was recognized in the Mobile Apps and Mobile Features' categories.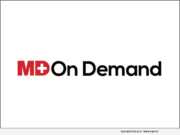 CHARLESTON, S.C., June 30, 2021 (SEND2PRESS NEWSWIRE) -- MD On Demand now provides patients with access to high-quality doctors and nurses in the U.S., whether or not they have health insurance, while saving the patient valuable time and the costly expenses.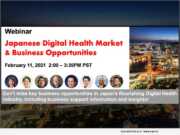 SEATTLE, Wash., Feb. 1, 2021 (SEND2PRESS NEWSWIRE) -- The Hyogo Business & Cultural Center and the Kobe Trade Information Office today announced the hosting of a webinar for Healthcare Tech and Digital Health startups looking for opportunities to expand their business into Japan. The webinar will be the first of its kind, with the goal of connecting with and providing useful information to as many potential future business partners as possible.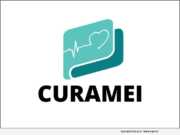 PONTE VEDRA, Fla., Dec. 29, 2020 (SEND2PRESS NEWSWIRE) -- The new Curamei platform seeks to improve quality of care by putting patients at the center of the exchange of health data with providers, overcoming the challenges of fragmentation. Almost universally, receiving high-quality affordable healthcare is recognized as an expensive and inconvenient affair.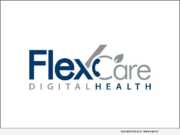 LOS ANGELES, Calif. /California Newswire/ -- Exciting things are happening at FlexCare which is why they recently launched a rebranding campaign to help get the word out. As of June 15, the company logo changed slightly to reflect the company's strength, capabilities, growth and emphasis on providing Digital Health solutions to the marketplace.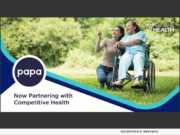 MIAMI, Fla., March 5, 2020 (SEND2PRESS NEWSWIRE) -- Papa, a nationwide provider for older adults and families announced today its partnership with Competitive Health, Inc. (CHI) to provide employer groups and associations across the country with companionship, transportation, technology assistance, and light household chores.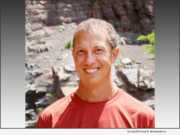 SAN FRANCISCO, Calif. /California Newswire/ -- John Sebesta has joined Zanthion(TM) as their new CFO. John has many years of experience as a financial consultant, owning and operating a business and negotiating difficult international military contracts. His experience is an excellent fit for Zanthion's current need to satisfy rigorous US compliance requirements and their marketing and sales efforts in Mexico and South America.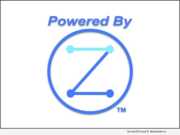 SAN FRANCISCO, Calif. /California Newswire/ -- John Hagelgans has joined Zanthion(TM) as their new CTO. Zanthion spent over a year looking for a new chief technology officer based in the United States with the integrity and intelligence to help them achieve dominance in the elderly care market.