Home
Tags
Coworking space
Tag: coworking space News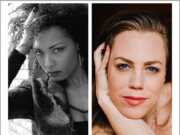 LOS ANGELES, Calif. /California Newswire/ -- A dedicated group of current and former strip artists have combined their resources to form Artists Plex, a community based, coworking space that promotes creative collaboration and financial prosperity, while merging the current demand for networking and production facilities within their industry.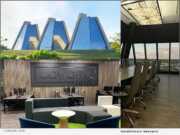 INDIANAPOLIS, Ind., Nov. 13, 2020 (SEND2PRESS NEWSWIRE) -- COWORK 1010 announced new ownership under Cultivate Cowork Solutions, LLC. bringing high quality office amenities to the top floor of Pyramid One just north of Indianapolis.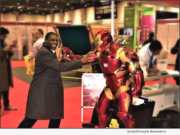 LOS ANGELES, Calif. /California Newswire/ -- We all know launching a start-up is hard but British entrepreneur, Graham Jules of Pop Up World(R) London bit off more than he could chew. Marvel and DC Entertainment's solicitors threatened legal action because of the word "Superheroes" in the title of his start-up manual Business Zero to Superhero. Marvel and DC jointly own the trademark to Superheroes.