Home
Tags
Commercial air filtration systems
Tag: commercial air filtration systems News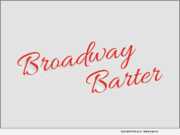 BOCA RATON, Fla., April 27, 2021 (SEND2PRESS NEWSWIRE) -- Broadway is back in 2021! Broadway Barter, celebrating 25 years of trading media for producer empty seats, announced that it is giving its support to Broadway by offering all theaters the opportunity to prepare, if not already done, with the state-of-the-art air filtration upgrade using Ultra Violet protection.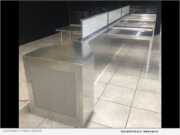 EAST WAREHAM, Mass., Dec. 14, 2020 (SEND2PRESS NEWSWIRE) -- LuciGold today announced the development of our newest product line, Hygeia (patent pending*), a custom designed line of furniture with built-in High Efficiency Particulate Air (HEPA) Filtration Systems.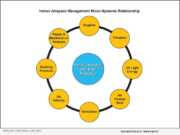 JACKSONVILLE, Fla., May 15, 2020 (SEND2PRESS NEWSWIRE) -- Now that the country is beginning to come out of lockdown, indoor airspace management is becoming a concern in managing the spread of COVID-19 according to Polar Controller. Unlike outdoor airspace, which scatters aerosol droplets over a larger area, indoor particulates hitch a ride on airspace currents, dispersing throughout business establishments.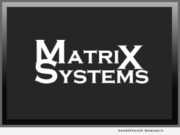 SAN LEANDRO, Calif. /California Newswire/ -- Matrix Systems announces the launch of its redesigned website. The site has been updated with a new look and feel that incorporates the latest features of online web design, as well as optimizing the site for mobile devices such as phones and tablets.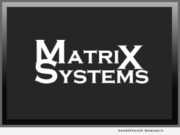 SAN LEANDRO, Calif. /California Newswire/ -- Installing a commercial air filtration system is not a magical solution for air pollution control, says Matrix Systems. These complex systems require several services in order to make sure that the system functions as designed. Here are five services that needed to keep a commercial air filtration system running effectively after installation.