Home
Tags
Clinical trials
Tag: clinical trials News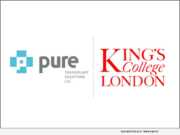 AUSTIN, Texas and LONDON, England, Feb. 24, 2021 (SEND2PRESS NEWSWIRE) -- Pure Transplant Solutions, LLC (PTS), a collaboration driven biotechnology company focused on the development of human leukocyte antigen (HLA)-based diagnostics and therapeutics within the field of transplantation, is proud to announce that it has entered into a collaboration agreement with King's College London.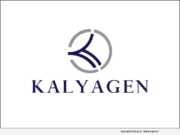 AUSTIN, Texas, Feb. 5, 2021 (SEND2PRESS NEWSWIRE) -- Kalyagen™, along with the Sociedad Espanola de Medicina Regenerativa y Terapia Celular (the "Spanish Society of Regenerative Medicine and Cell Therapy"), is pleased to announce the launch of a multicenter clinical trial, "The Effect of Stemregen and Adipose Stroma Vascular Fraction (SVF) Either Individually or in Combination in Patient With Heart Failure," to evaluate the use of stem cell therapies in patients suffering from heart failure.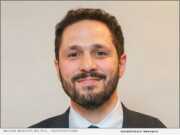 CAMBRIDGE, Mass., Oct. 6, 2020 (SEND2PRESS NEWSWIRE) -- NED Biosystems, an innovative clinical-stage biotech company developing therapies for cancer and the novel coronavirus, is pleased to announce that Michael Mansour, MD, PhD, will serve as the Company's Medical Advisor of Infectious Disease.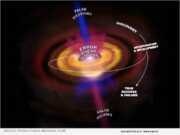 PARK CITY, Utah, May 26, 2020 (SEND2PRESS NEWSWIRE) -- Silent Hypoxia is a frequent disabling and sometimes fatal complication in COVID-19 disease. To prevent SARS-CoV-2 coronavirus-induced damage to patients' lungs and Silent Hypoxia in patients, Aristea Translational Medicine Corp. has initiated development of PhenT, a drug with novel cellular protective properties.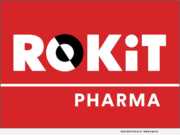 LOS ANGELES, Calif. /California Newswire/ -- ROKiT Pharma, Inc., a public-benefit corporation dedicated to putting patients first, announced today it is rapidly progressing through final preclinical studies and moving forward with preparation for the initiation of a Phase 1b/2 clinical trial of ROK-001, a potentially low toxicity cancer drug derived from natural ingredients.