Home
Tags
CINCINNATI, Ohio
Tag: CINCINNATI, Ohio News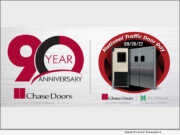 CINCINNATI, Ohio, Sept. 26, 2022 (SEND2PRESS NEWSWIRE) -- Chase Industries, Inc., founded by Chase Blum in 1932, began its operation as an insulated walk-in cooler and specialty refrigeration equipment manufacturer. Ninety years later, Chase Doors is the world's oldest, largest, and most progressive manufacturer of double-acting impact traffic doors and specialty doors. Chase Doors is part of the Senneca Holdings family of brands.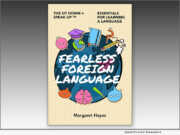 CINCINNATI, Ohio, March 21, 2022 (SEND2PRESS NEWSWIRE) -- "¿Cuánto dinero tiene Usted, señorita?" How much money do you have, Miss? barked la policía in the middle of the night at the then 17-year-old American high school exchange student Margaret Hayes, now author of the newly published book "Fearless Foreign Language" (ISBN 978-0578356853) and founder of Sit Down & Speak Up! Media.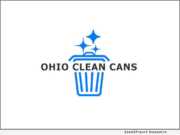 CINCINNATI, Ohio, Oct. 7, 2021 (SEND2PRESS NEWSWIRE) -- Ohio Clean Cans, LLC, a leading provider of residential garbage can cleaning and pressure washing services, has entered into a definitive agreement to acquire the assets of Cincy Bins, LLC.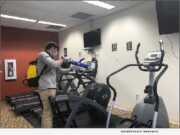 CINCINNATI, Ohio, March 1, 2021 (SEND2PRESS NEWSWIRE) -- Bayzi Corporation has developed steam technology needed to quickly fight the spread of viruses like COVID-19 as well as bacteria, fungi, bed bugs and biofilms. They manufacture antimicrobial steam devices that will very quickly eliminate microbes, bugs and also provide a quick way to clean dust and grease. The machines use just water and no chemicals.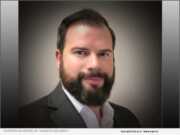 CINCINNATI, Ohio and PITTSBURGH, Pa., Aug. 21, 2020 (SEND2PRESS NEWSWIRE) -- Valentis Security is proud to announce and welcome Stephen Souders as its new regional manager in Cincinnati, Ohio. Souders will be responsible managing Valentis operations, personnel, and assisting with business development in the Cincinnati and surrounding markets.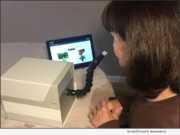 CINCINNATI, Ohio, Nov. 22, 2019 (SEND2PRESS NEWSWIRE) -- The OLFACT Test Battery, developed by Osmic Enterprises, was initially developed to detect olfactory impairments. Now, it's been adapted as an automated, self-administered screening test to predict Alzheimer's disease/dementia and is being tested by a number of prominent physicians and research laboratories around the United States and in China.