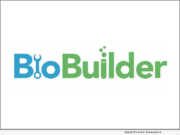 BOSTON, Mass., March 14, 2022 (SEND2PRESS NEWSWIRE) -- The BioBuilder Educational Foundation announced that they are to lead the "Regional Partnerships for Training the Biomanufacturing Workforce in Worcester, MA" project. The project was funded through BioMADE, the Bioindustrial Manufacturing and Design Ecosystem, which is aimed at accelerating bioindustrial manufacturing knowledge, capabilities, and workforce in the U.S.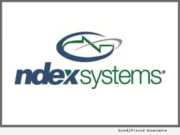 BOSTON, Mass., Nov. 7, 2018 (SEND2PRESS NEWSWIRE) -- Ndex Systems today announced the launch of a major enhancement in its ability to generate consolidated reports for portfolios that include indexed annuities and insurance accounts.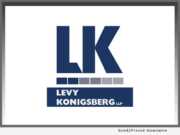 BOSTON, Mass., Oct. 15, 2018 (SEND2PRESS NEWSWIRE) -- On October 12, 2018, a jury in Boston awarded $43.1 million dollars in a historic lung cancer trial involving both tobacco and asbestos claims. The case began in June of 2015 when Levy Konigsberg LLP, and its co-counsel Shepard Law, filed the case on behalf of Louis E. Summerlin and his wife Joanna M. Summerlin, against R.J. Reynolds Tobacco Company ("Reynolds"), Philip Morris USA, Inc. ("Philip Morris") and numerous companies who manufactured and sold asbestos-containing products with which Mr. Summerlin worked as a brake mechanic.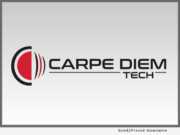 BOSTON, Mass., Aug. 1, 2018 (SEND2PRESS NEWSWIRE) -- Carpe Diem Technologies, Inc. is the recipient of $2.1 of $7 million in new Advanced Manufacturing Awards (M2I2) announced by Massachusetts Governor Charles Baker on July 12, 2018.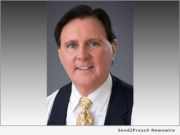 BOSTON, Mass., July 27, 2017 (SEND2PRESS NEWSWIRE) -- Attorney Bernard F. Walsh from the Bradenton Florida office of Shapiro Goldman Babboni Fernandez & Walsh, joined with fellow trial lawyers from around the United States in honoring the legacy of America's most famous trial lawyer, Melvin M. Belli.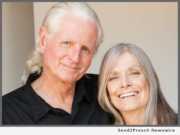 BOSTON, Mass., Nov. 2, 2016 (SEND2PRESS NEWSWIRE) -- Cameron/Baxter Films announces the premiere of their film "Seeds of Freedom: A Vision for America" which is the inaugural event for the James Phinney Baxter Lecture Series at the Boston Public Library on Thursday, November 10 at the Central Library in Copley Square. The film is written, directed, and produced by Andrew Cameron Bailey and Connie Baxter Marlow of Cameron Baxter Films LLC.