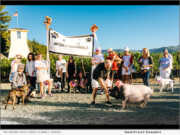 NAPA, Calif. /California Newswire/ -- Jameson Humane ("Jameson"), a solutions-based nonprofit and animal sanctuary which educates to inspire change on behalf of companion and farmed animals, is holding its signature fundraising event, WineaPAWlooza 2022, live and in-person on June 24 and June 25 at 5 p.m., PT. Combining two things that are universally loved (wine and animals), WineaPAWlooza has consistently earned its place as one of the top 10 wine events in the country.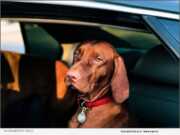 SACRAMENTO, Calif. /California Newswire/ -- As the Sacramento region heads into an extremely hot week, one local animal welfare organization is taking action to help animals left in hot cars. The Sacramento SPCA is providing thermometers to all animal control officers in Sacramento County.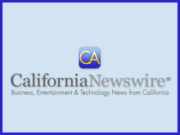 SANTA BARBARA, Calif. /California Newswire/ -- Assemblymember Pedro Nava (D-Santa Barbara), a co-chair of the California Legislature's Animal Caucus, announced today that he received...