SACRAMENTO, Calif. /California Newswire/ — With the passage of Proposition 55, California's voters resoundingly (62-38) agreed that public education remains a top priority. The voters were emphatic that California should continue to tax the richest Californians at slightly higher rates so that we can provide more robust educational opportunities and social services. The voters also passed Prop 58, which means that schools can offer educational practices that research shows is the best way to learn languages.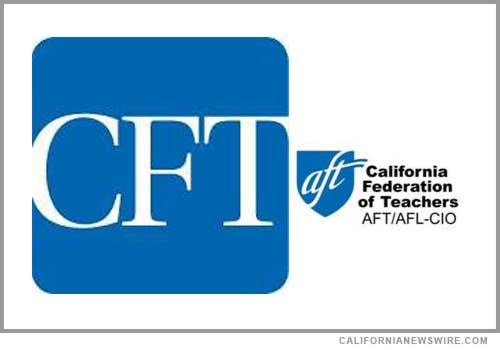 Taken together, the successes of Prop 55 and Prop 58 means that the California electorate understands that progressive taxation and job growth and economic growth can happen at the same time that we fund our education system and social services. The voters also see that an increasingly diverse and international student population should be served with the most appropriate educational methods, like bilingual education.
California also took a strong step toward criminal justice reform with passage of Prop 57, which will result in a more fair justice system and a more just and equitable society—although the results here are more mixed, with repeal of the barbaric death penalty defeated.
We congratulate Kamala Harris. Her election as the first African American woman Senator from California, and a daughter of immigrants, represents a triumph of our country's best values in an election clouded by misogyny, xenophobia and racism.
This election represents real progress toward the goals of a stronger public education system and a more fair and just society, at least in California. We are disappointed in the outcome of the presidential race. But we knew that no matter who won at the top of the ticket, our work would have been cut out for us. We can take a breath, but then it's time to roll up our sleeves again. We must stay focused on issues such as climate change, affordable healthcare, just wages and working conditions, progressive taxation, educational practices that work, racial justice, and much more. And we must continue to further these policies by joining coalitions and participating in political work on the issues that we care about.
The California Federation of Teachers is the statewide affiliate of the American Federation of Teachers, and represents more than 100,000 faculty and school employees in public and private schools and colleges, from early childhood through higher education. More info: www.cft.org.