SACRAMENTO, Calif. /California Newswire/ — The California State Senate this past week voted unanimously to pass Senate Bill (SB) 1030 by Fullerton Senator Josh Newman. The measure aims to further deter distracted driving by making the offense a moving violation, which would add a point to a driver's record.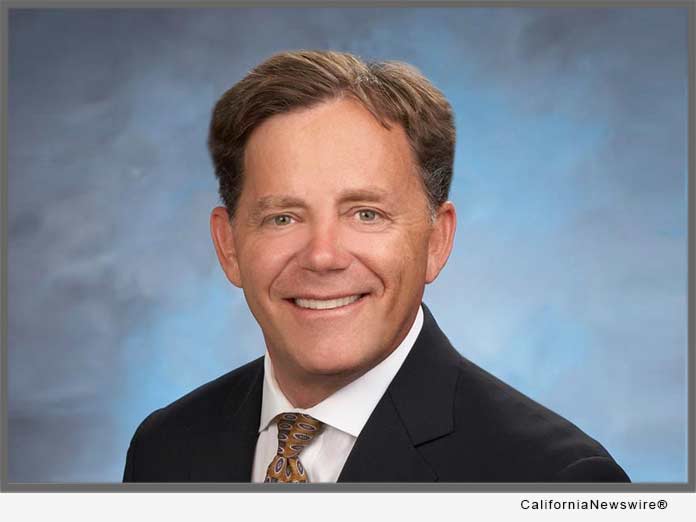 "Current penalties in California don't go far enough to deter dangerous distracted driving behavior," said Senator Newman (D-Fullerton). "Every year thousands of people statewide are seriously injured or killed in collisions caused by distracted driving. These collisions are 100 percent preventable. SB 1030 adds an additional deterrent to this dangerous behavior to prevent more senseless injuries and deaths."
The current penalty for driving while handling a mobile device is an infraction resulting in a $20 fine for the first offense, and a $50 fine for each subsequent offense. If signed into law, SB 1030 would not change the fines associated with distracted driving, it would simply make the offense a moving violation, causing a point to be added to the violator's driving record.
"Texting while driving increases the odds of a crash by two to eight times," said Michael Blasky, spokesman for AAA Northern California. "And talking while driving on mobile devices, even when they're hands-free, makes an accident four times as likely. AAA Northern California supports any measure that helps cut down on driving fatalities and we applaud Senator Newman for authoring SB 1030."
The measure now moves to the State Assembly for their consideration.
Read the full text of the bill here: https://leginfo.legislature.ca.gov/faces/billTextClient.xhtml?bill_id=201720180SB1030
Senator Josh Newman represents the 29th Senate District, which includes cities across Orange, Los Angeles, and San Bernardino Counties.