SACRAMENTO, Calif. /California Newswire/ — Senate Bill (SB) 1030, authored by Fullerton Senator Josh Newman, passed out of the Senate Appropriations committee today on a 7-0 vote. The measure would add a point to a driver's record if the driver is caught driving while handling a mobile device.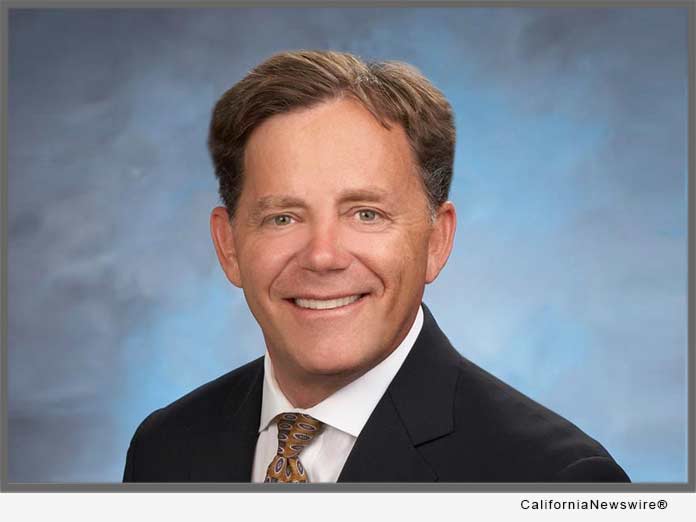 The current penalty for driving while handling a mobile device is an infraction resulting in a $20 fine for the first offense, and a $50 fine for each subsequent offense. If passed, SB 1030 would not change the fines associated with distracted driving, it would simply make the offense a moving violation, causing a point to be added to the violator's driving record.
"Numerous studies have found that distracted driving poses just as substantial a hazard as drunk driving," said Senator Newman. "Because of the clear and present danger distracted driving poses to California's 26 million drivers, it's critically important that we add further deterrents to this dangerous driving behavior; current laws are clearly not doing enough."
Steve Barrow of the California Coalition for Children's Safety and Health testified in support of the bill, stating: "Last fall the National Highway Traffic Safety Administration reported the number of traffic related crash fatalities in California jumped 10% to more than 3,620 fatalities in 2016. SB 1030 is an important traffic safety update we need in California if we are going to reduce the numbers of traffic fatalities."
The bill now moves on to the Senate floor for a full vote of the Senate.
Read the full text of the measure here: https://leginfo.legislature.ca.gov/faces/billNavClient.xhtml?bill_id=201720180SB1030
Senator Josh Newman represents the 29th Senate District, which includes cities across Orange, Los Angeles, and San Bernardino Counties.