SAN FRANCISCO, Calif. /California Newswire/ — IObit, the developer and publisher of Advanced SystemCare, recently found that Malwarebytes flagged Advanced SystemCare 10 as PUP/PUA and removed it without warning, resulting in hundreds of complaints from the users. So far, Malwarebytes has not provided any clear official criteria or any communication channels. It has negatively affected the users' and IObit's legitimate rights. Today, IObit released a statement that IObit will spare no effort to protect the company and its users' rights.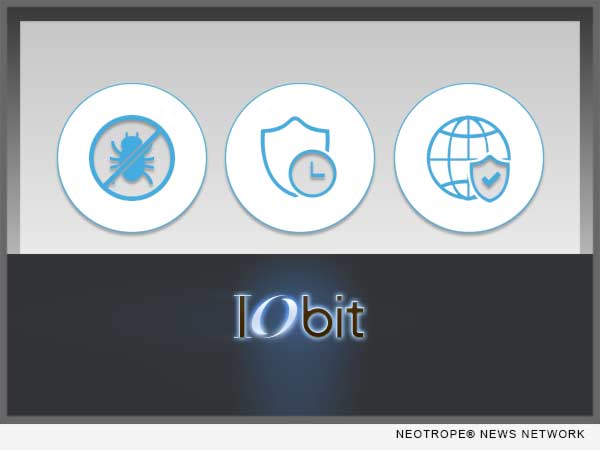 About PUP/PUA, according to Wikipedia, "A potentially unwanted program (PUP) or potentially unwanted application (PUA) is software that user may perceive as unwanted…." Many anti-virus software have their own criteria, but still follow users' command when taking action. But Malwarebytes does not follow this path.
In this case, many users who have both Advanced SystemCare and Malwarebytes are quite confused that they've listed Advanced SystemCare files as excluded files when Malwarebytes reported at the first time; but next time, Malwarebytes may pick up some other Advanced SystemCare files to report again. That complicated operation makes users who trust Advanced SystemCare unable to use it any more.
When the false positives were released 12 days prior, IObit had initially contacted Malwarebytes to inquire about the details, but have not been taken seriously up to the release day of this statement.
IObit immediately initiated a comprehensive self-inspection of their programs to eliminate any potential issues which may cause the false positives.
According to the news website The Windows Club, IObit is not the only victim. It's acceptable for security tools to protect users' system at their request and service users based on reasonable rules. This is a less aggressive measure for other software and can create a clear understanding for users.
"First, we would like to apologize to our users for the unnecessary frustration due to these circumstances," said Bing Wang, Product Director at IObit. "This example of vicious competition goes against IObit's ultimate mission; to offer the best service for our customers. We hope to resolve this issue through communicative channels but may resort to the law to support our company. We appreciate the support our users have given IObit and Advanced SystemCare during this time."
About Advanced SystemCare:
Advanced SystemCare is a safe and reliable system utility that helps users troubleshoot problems that slow down PCs. It is a one-click PC cleaner and registry cleaner utility for Windows PC. Over 250 million users choose to trust Advanced SystemCare and use the program to clean up junk files, sweep private information, and accelerate internet speed to enjoy a faster & cleaner PC.
About IObit:
Founded in 2004, IObit provides consumers with innovative system utilities for Windows, Mac, and Android OS to greatly enhance operational performance and protect their computers and mobile devices from security threats. IObit is a well-recognized industry leader with more than 100 awards, 500 million downloads and 10 million active users worldwide.
More information: http://www.iobit.com/.