LOS ANGELES, Calif. /California Newswire/ — Utelogy Corporation, creator of audio/visual control, management, and analytics software, announces Joey D'Angelo joins the company as Vice President of Engineering. D'Angelo will help drive Utelogy's growth velocity and product feature sets as the company continues on its mission to deliver true, non-proprietary Software-Defined AV solutions that can be virtualized or leveraged on any common data center and network infrastructure.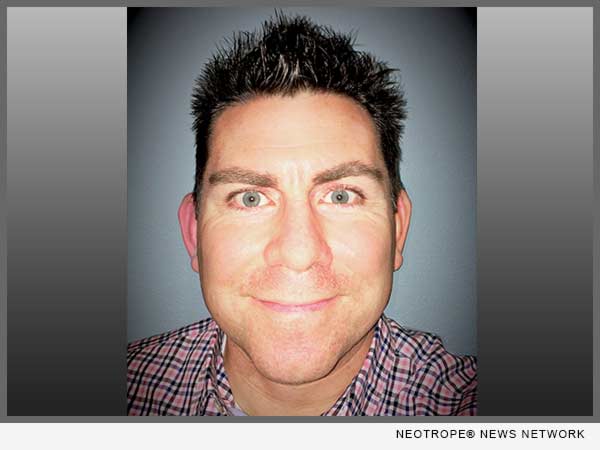 Utelogy is experiencing wide-spread growth throughout the U.S., and now globally, in higher education, government and enterprise. D'Angelo will lead design and engineering services including pre-sales through to project completion. He will also represent the company as a thought leader in the industry.
D'Angelo comes to Utelogy with vast experience in the audio visual industry starting with world class car audio demonstration vehicles and then almost 18 years as an AV consultant with Charles M. Salter Associates, Inc. Most recently, D'Angelo was at QSC assisting end-users with system solutions.
"Joey is an incredibly well-respected global influencer in the audio visual industry and we're extremely excited to have him on board. Not only is his design expertise a true asset for our team, he'll also be a valuable addition in providing guidance to the development team," said Frank Pellkofer, Utelogy's co-founder and CEO.
"After almost two decades as a consultant and a year and a half at a leading AV manufacturer, I'm intrigued with the opportunity to be able to combine design and innovation in the AV space with Utelogy's forward-thinking customers. Utelogy's unique approach to AV affords me an opportunity to continue to design, innovate, and implement large, complex systems while maintaining a level of hardware and brand autonomy," explained D'Angelo. "Most importantly, I get to continue to do what I've found I'm best at…helping people solve their AV problems," he added.
About Utelogy Corporation:
Utelogy Corporation publishes an enterprise technology control and management platform for higher education, corporations and emergency response centers. Utelogy is a flexible, scalable software solution for control, management, and analytics of AV systems that puts the power in the hands of the user.
For more information, visit http://www.utelogy.com/.