PALO ALTO, Calif. /California Newswire/ — VLP Law Group LLP is pleased to announce that Debra Schiff has joined the firm's Real Estate Practice Group as a partner based in Los Angeles, California. Ms. Schiff is the second Los Angeles based attorney to join the firm's growing Real Estate Practice Group in recent weeks. Los Angeles attorney Craig P. Wood joined the firm as a Partner in December of 2017.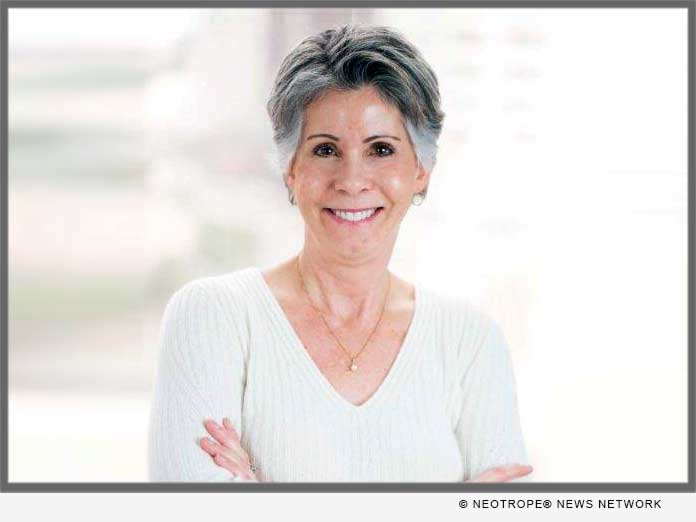 Ms. Schiff's practice focuses on commercial leasing (office and retail) with a special emphasis on high-rise developments. She has helped to develop and structure office leasing programs, guidelines and documentation for clients and projects throughout the country. She is frequently involved in complex lease restructurings and has negotiated leases with some of the largest social networking and internet companies in the U.S.
Ms. Schiff represented Shorenstein Properties, as landlord, in connection with Twitter's 900,000 square foot headquarters' lease in the San Francisco Tenderloin District, which was awarded "Winner/Best Office Lease, San Francisco" in 2011 by the San Francisco Business Times.
"Debra is a first class and nationally renowned lawyer specializing in sophisticated commercial leasing transactions," said Stephen Wright, Chair of the firm's Real Estate Group. "We could not be more pleased to add an attorney of Debra's caliber to the VLP Real Estate Group."
"VLP's sophisticated virtual platform, combined with its roster of talented lawyers nationwide, makes VLP the ideal law firm for a national real estate practice such as mine," said Ms. Schiff. "I am very excited to be joining this fine team of lawyers in such a dynamic environment."
Prior to joining VLP, Ms. Schiff was General Counsel of the Shorenstein Company and continues to represent the company on leasing and other matters pertaining to its portfolio of first class office, retail and residential projects throughout the U.S. She was also a partner at Kennerly, Lamishaw & Rossi, LLP, in Los Angeles.
About VLP:
Founded in 2008, VLP is a business and transactional law firm that delivers top quality legal services from experienced attorneys through an efficient platform. The firm has a broad practice, reaching across many industry sectors, including high tech, life sciences, clean tech, retail, consumer products, edtech, and real estate.
VLP has continued its strong growth, and is made up of noted attorneys with significant experience who believe VLP's unique, client-oriented model is the best platform for their practice. Our partners are regularly recognized by their peers as outstanding attorneys, and the firm has been recognized as a top company for its promotion of quality of life in the workplace.
VLP partners represent clients that vary in size from individual executives and early-stage startups to Fortune 500 companies. Our clients include public and private corporations, venture capital investors, private equity funds, educational institutions and companies, nonprofits and individuals.
We provide general corporate, licensing, contract, intellectual property protection and counseling, securities regulation, financing, merger and acquisition, real estate, commercial lending, tax, employment and other legal services.
Learn more at: https://www.vlplawgroup.com/.