SACRAMENTO, Calif. /California Newswire/ — The Joint Committee on Rules today approved a landmark overhaul of the Legislature's policies on sexual harassment with an aim of transforming the workplace culture in California. The comprehensive policy revision attempts to promote a workplace culture of respect, civility and diversity, using a range of tools.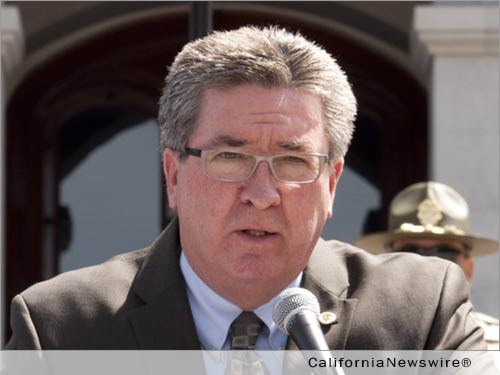 "This Joint Senate and Assembly hearing to update our policies and processes on sexual harassment and other misconduct is notable in the history of California as incontestably a historic, bicameral and bipartisan undertaking to support the work of the People's House in a way that upholds the values we hold dear," said Assemblymember Ken Cooley (D-Rancho Cordova), Chair of the Joint Committee on Rules.
"Changing our policy to address shortcomings is a good start, but changing the culture is the ultimate goal," said Senator Anthony Cannella (R-Ceres), Vice Chair of the Joint Committee on Rules. "While we address our current deficiencies, we must fundamentally alter the overall environment by improving communication, civility and respect within this institution."
"I want to commend Senator Holly Mitchell and Assemblymember Laura Friedman for overseeing this process and meeting this challenge with thoughtfulness and determination," said Senate President pro Tempore Toni Atkins (D-San Diego). "Setting clear expectations and building this uniform and transparent process for victims is a critical step toward the culture change we badly need. I thank the Joint Rules Committee for adopting these recommendations so we can protect victims and witnesses, discipline perpetrators and restore employee and public confidence in our system."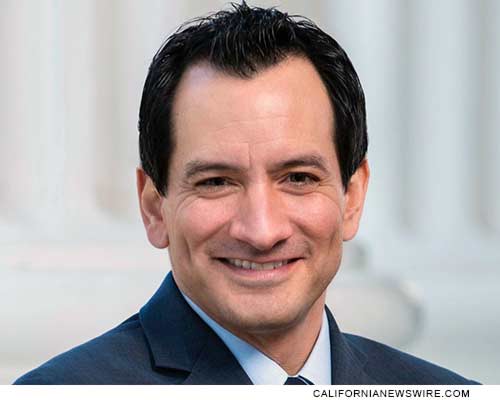 "I was happy to add my vote to the bipartisan, bicameral approval of these important recommendations," said Speaker Anthony Rendon (D-Lakewood). "I now look forward to the thoughtful and thorough implementation of the new policies as we continue working to change the culture of the Capitol, and thank Assemblymember Laura Friedman and Senator Holly Mitchell for their hard work to set us on that path."
The comprehensive policy revision attempts to promote a workplace culture of respect, civility and diversity, using a range of tools which include:
An independent investigative body to look into reports of harassment
An independent panel of experts on harassment to review investigative evidence and issue findings of whether accusations are substantiated
Transparent processes so relevant parties are informed of the progress of investigations
Privacy protection and accountability
Early reporting of actions that diminish respect and civility, to allow for corrective action, and to prevent harassment requiring punitive action
Revamped and engaging training to outline responsibilities
Examples set by leadership, and a call for all staff to take responsibility
Addressing harassing behaviors by parties not employed by the Legislature
Maintain current policy on disclosure for transparency exceeding other government agencies
Adoption of the policies sets the table for implementation over the coming months, which will entail developing training and hiring trainers, establishing the investigative unit and hiring investigators, appointment of the expert panel, educating staff and legislators on the revised policies.
The Joint Committee on Rules Committee unanimously adopted the recommendations and policy from the Subcommittee on Sexual Harassment Prevention and Response, which conducted seven hearings over the course of this year's session. The Subcommittee was headed by Chair Assemblymember Laura Friedman (D-Gardena) and Vice Chair Senator Holly J. Mitchell (D-Los Angeles).
Documents, including policy recommendations approved by the Joint Committee on Rules and written information from hearings, can be found on the Joint Committee on Rules' website at http://assembly.ca.gov/jointrules.