WASHINGTON, D.C. and SACRAMENTO, Calif. /California Newswire/ — Today U.S. Representative Tony Cárdenas released the following statement regarding the Republicans' decision to pull their healthcare repeal legislation.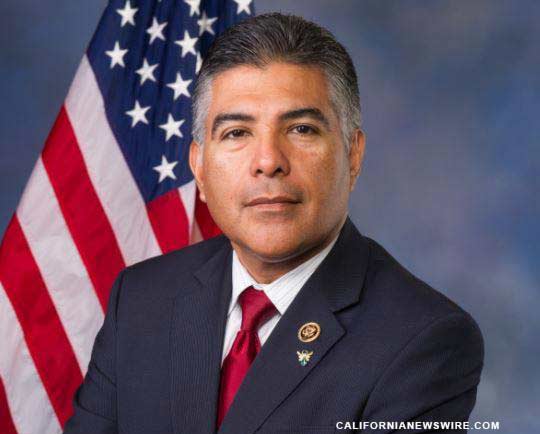 "This decision is a victory for the American people, especially the millions who have made their voices heard in the past two months. Americans spoke out and the Republicans could not ignore them.
"It was your words and your stories that made the difference. I hope Republicans finally give up on tearing away healthcare from American families and work with us to make a better, healthier America.
"We fought hard for today's outcome, and I know that everyday forward I'll have to keep fighting. And I will."