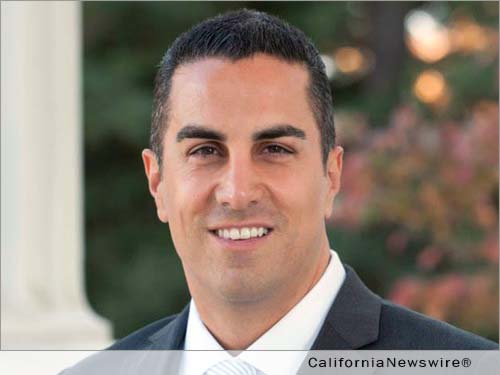 SACRAMENTO, Calif. /California Newswire/ — As an 18-year-old victim remains hospitalized in a coma, Calif. Assemblyman Mike Gatto's (D-Los Angeles) legislation to increase penalties for those who flee the scene of an accident cleared its biggest legislative hurdle yet, passing the Assembly by a vote of 74-4. Gatto's bill, AB 1532, would expand hit-and-run penalties to include automatic license suspension for motorists who flee the scene of any accident involving another person.
"The only way to know if you hurt someone is to stop. The only way to get someone medical help is to stop," said Assemblyman Gatto. "Allowing drivers who don't stop to keep their license adds insult to the victim's injuries."
Right now, there are few consequences for hit-and-run offenders whose victims are lucky enough to walk away with only minor injuries. The problem with current law is that it sets the penalty based on how bad the victim's injuries end up being, and there is no way to know that at the moment of impact.
The Assembly passed the legislation one week after a hit-and-run collision, less than a mile from Gatto's home, left an 18-year-old boy in a coma. Police are seeking information about a white BMW involved in that incident. Individuals with information are encouraged to call Crime Stoppers at 800-222-TIPS or text a tip to 274637 (tips to Crime Stoppers are anonymous).
"Victims and families deserve to know that cowards who drive recklessly, and purposefully avoid responsibility, can no longer drive the streets," said Gatto. "AB 1532 is a sensible fix to the law that will lead people to think twice before leaving the scene of an accident."
Mike Gatto is the Chairman of the Appropriations Committee in the California State Assembly. He represents Burbank, Glendale, La Cañada Flintridge, La Crescenta, Montrose, and the Los Angeles neighborhoods of Atwater Village, East Hollywood, Franklin Hills, Hollywood Hills, Los Feliz, and Silver Lake.