SACRAMENTO, Calif. /California Newswire/ — Calif. Assembly Speaker Anthony Rendon (D-Lakewood) released the following statement on Sunday (June 9) after the Budget Conference Committee adopted its 2019-20 budget package: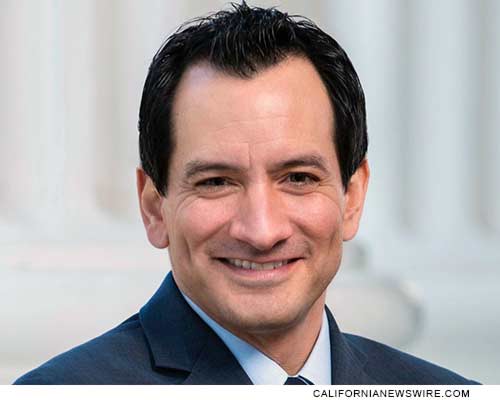 "This state budget is not just ready on-time, it is one of the best budgets in state history – balanced, maintaining needed reserves, and expanding programs that are absolutely critical to the 40 million residents of California.
"We have talked for months about needs in water, housing and homelessness, health care, social services, child care, and education from the very youngest up through the universities. All of these have received a boost in this budget, and we have expanded the duration of paid family leave and shored up subsidies for Covered California.
"Sculpting the details of this immense budget is a job that takes numbers knowledge, creativity and diplomacy, and the conferees should be given our thanks for the hard work they put in to get this done. We also have the leadership of Senate President Pro Tem Toni Atkins and vision of Governor Gavin Newsom to thank for the success of the process."