SACRAMENTO, Calif. /California Newswire/ — Today, Calif. Assembly Speaker Anthony Rendon (D-Paramount) announced the reappointment of Paul E. Fearer to the board of the California Health Benefit Exchange. More than 2.8 million Californians have purchased health insurance through Covered California since the exchange opened its doors in 2014.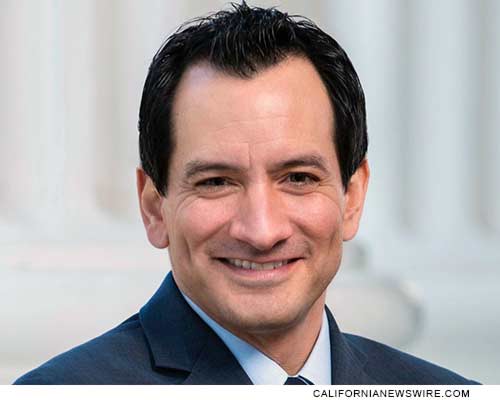 "Under the leadership of Paul Fearer, Covered California has made our state the nation's leader in implementing reforms that bring quality, affordable health care to millions of individuals," Rendon said. "While the exchange is focused on enrolling and renewing consumers into their health plans, we as policymakers will stand firm in our commitment to the Affordable Care Act and the millions who have benefited from the law."
The nation's first health benefit exchange formed under the federal Affordable Care Act, Covered California is the marketplace where individuals can understand their insurance choices and costs and where they can claim their federal premium subsidies and tax credits to buy affordable coverage.
"Despite the real threats by pending congressional proposals to take away the financial help to afford coverage that over a million Californians rely on, Covered California remains open for business," said Anthony Wright, executive director of Health Access California, the statewide health care consumer advocacy coalition. "It's a good sign that a respected business leader like Paul Fearer, who has been there since day one, is not backing out but is doubling down on his role in making Covered California a vital and needed resource for families seeking health coverage."
Fearer has been the Assembly Speaker's appointee to the board since the launch of Covered California.
Fearer was Senior Executive Vice President and Director of Human Resources of Union Bank Cal Corporation and its primary subsidiary, Union Bank N.A. He assumed the position in 1996 before retiring in September 2012 and was responsible for benefits, compensation, employee relations, affirmative action, staffing, talent management, and corporate training and development. Prior to joining Union Bank in 1990, Fearer spent 14 years in human resources at Stanford University, including serving as Deputy Director of Human Resources Services.
Website of Assembly Speaker Anthony Rendon: www.asmdc.org/speaker