SACRAMENTO, Calif. /California Newswire/ — Calif. Assembly Speaker Anthony Rendon (D-Lakewood) issued the following statement after Gov. Gavin Newsom released his initial budget proposal: "Years of smart budgeting by legislative Democrats and Gov. Jerry Brown give us a healthy fiscal picture and the opportunity to expand economic opportunity for all.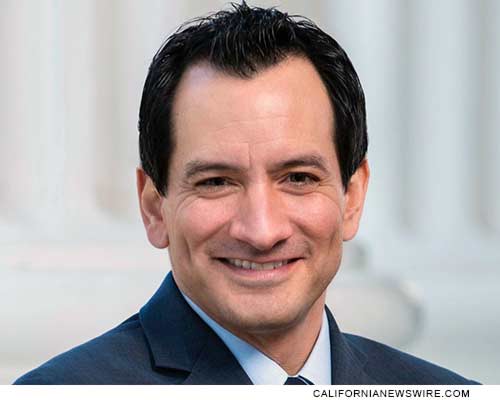 "Gov. Gavin Newsom is right to make access to quality, affordable health care a priority. Last year, the Assembly approved a budget that shares many of the same principles in the Governor's proposal – to make health care more affordable and move closer to universal coverage.
"The Assembly and the Governor share early childhood education as a priority. In the coming months, the Assembly's Blue Ribbon Commission on Early Childhood Education will publish a report based on nearly two years of research and public hearings. It is our hope the commission's findings will provide important recommendations for the future of early education in California.
"Gov. Newsom's housing proposals show he also embraces our goal of making things better for Californians struggling with housing costs and struggling to find permanent homes.
"The Governor proposes a number of actions to help the recovery of wildfire-affected communities. We must continue to invest in the recovery of families affected by the recent fires and make the necessary policy changes to mitigate the effects of future fires.
"The Governor's proposal to invest $50 million to accelerate the cleanup of approximately 700 properties affected by lead contamination around the Exide plant in Southeast Los Angeles County is a good step toward making those communities whole again, after years of inadequate cleanup response.
"I look forward to working with Gov. Newsom, the Senate, and my colleagues in the Assembly to keep boosting reserves and strengthening the foundation of our economy, despite the worrisome policies of the Trump Administration."