SACRAMENTO, Calif. /California Newswire/ — On February 9, 2017, several urgent reports of the Immigration & Customs Enforcement (ICE) agency launching raids in Downey, Van Nuys, San Bernardino, and Santa Paula reached Senator Mendoza's Capitol and District Offices. "It is important that the Immigration & Customs Enforcement Agency publicly address the nature of these raids," Senator Mendoza said.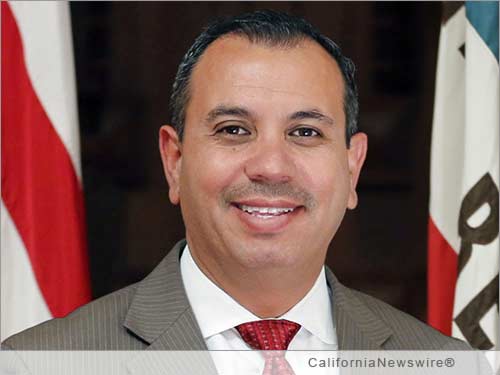 He added: "We need urgent clarification from ICE on how many people were detained, if any have serious medical conditions, if they have had access to adequate legal counsel or if local law enforcement participated in these raids."
"I want to echo the comments of Kevin de León, Speaker pro Tem, that if you or a family member have been affected by these raids, please visit this website. It has important information on what rights are available to you," Senator Mendoza continued.
"I hope that this situation can be clarified soon and that our concerns can be addressed in a constructive manner," Senator Mendoza concluded.
Senator Tony Mendoza, a Los Angeles native and former elementary school teacher in East Los Angeles, represents the 32nd Senate District encompassing portions of Los Angeles and Orange Counties.