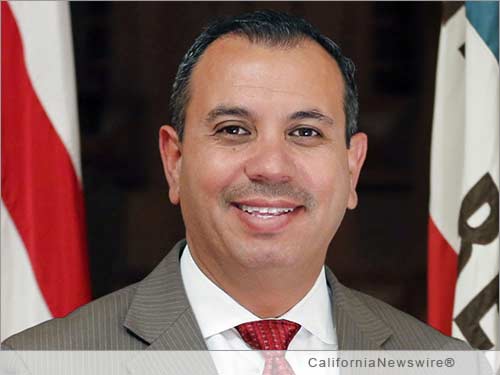 SACRAMENTO, Calif. /California Newswire/ — Calif. Senator Tony Mendoza (D-Artesia), Chair of the Senate Labor & Industrial Relations Committee, today issued the following statement regarding Governor Jerry Brown's proposed 2015-16 state budget:
"The governor's budget proposal maintains a prudent and responsible approach to state spending. It includes increased funding for education, public safety and implementing healthcare reform while paying down the state's debt and funding the rainy day fund.
"Providing an affordable quality public education for our children is vital to our state's long term future and economic prosperity. I am extremely pleased that the governor's proposal increases investments in our state's children by budgeting more than $8 billion for K-12, CSU, UC and community college education funding, while preventing tuition increases.
"Additionally, I welcome the governor's proposal to work with the legislature to address the state's critical and long overdue infrastructure needs.
"I look forward to working with the governor and my colleagues in a bi-partisan effort to approve the budget by our constitutional deadline and continue solving California's challenges in the year ahead and serve the people of California."
Senator Tony Mendoza, a Los Angeles native and former elementary school teacher in East Los Angeles, represents the 32nd Senate District encompassing portions of Los Angeles and Orange Counties.