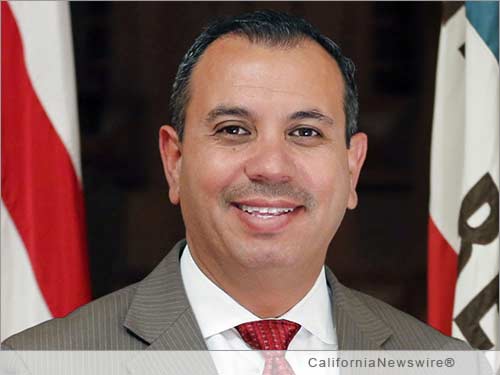 SACRAMENTO, Calif. /California Newswire/ — Calif. Senator Tony Mendoza (D-Artesia), Chair of the Senate Labor & Industrial Relations Committee, issued the following statement regarding the Legislature's approval of the 2015-16 state budget today:
"I am pleased that the Legislature met its constitutional deadline approving and sending to the Governor a balanced 2015-16 state budget for his consideration.
"The budget reflects the Legislature's priorities of investing in the people of our great state by providing increased funding for education, public safety, and healthcare, while paying down the state's long term debt and setting aside more resources for our rainy day fund.
"Specifically, the budget includes an additional $10 billion more than last year for K-12 and community colleges, provides more funding to CSU and UC, and invests in our young people by providing more CalGrant scholarships to attend college. We know that providing an affordable quality public education for our children is vital to our state's long term future and economic prosperity.
"This budget helps working families by providing an earned income tax credit, more slots for affordable childcare and increased access to healthcare. It is a responsible and prudent budget that will keep California strong."
Senator Tony Mendoza, a Los Angeles native and former elementary school teacher in East Los Angeles, represents the 32nd Senate District encompassing portions of Los Angeles and Orange Counties.