SACRAMENTO, Calif. /California Newswire/ — A measure to make Calif. county governments more representative, accessible, and accountable to the populations that they serve was introduced today by Senator Tony Mendoza (D-Artesia).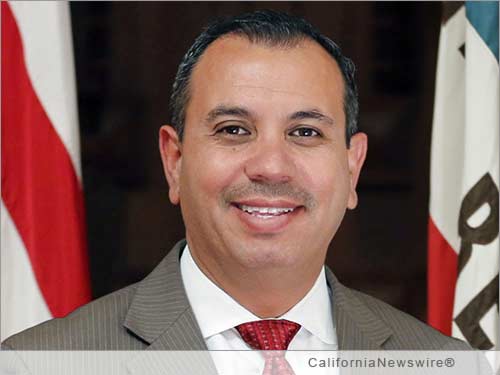 "Accountability and transparency are critical to the functioning of government, be it at the state, local, or federal levels," Senator Mendoza said. "It has been over one hundred and fifty years since the county system of government was introduced. California, especially Southern California, has changed so dramatically and it is imperative to adjust how a Board of Supervisors is structured for large, urban counties."
SCA 12, using data from the 2020 US Census, will modify the way counties with over five million people are governed. Specifically, this measure will change the number of seats on County Boards of Supervisors by limiting the population of a single county supervisorial district to no more than twice the population size of a congressional district, which currently averages out to approximately over 1,400,000 residents per district. In Los Angeles County, this will change the size of the County Board of Supervisors from 5 to 7. SCA 12 also contains language to control expenses and will require the creation of an Elected County Executive. Finally, this measure lays out the powers of the Elected County Executive and establishes new term limit guidelines.
"If Los Angeles County were a state it would be the 8th largest. I believe L.A. County is too large and should split up," Co-Author Senator Wilk said. "However, this proposal will make county government more accountable and is an important first step to transforming regional government. I commend Senator Mendoza for his leadership on this important issue."
"Counties with millions of residents deserve a government that is responsive, transparent, and accountable. By increasing representation and creating a professional management position, we will address multiple issues and actively improve local government for all Californians," Senator Mendoza concluded.
SCA 12, pending passage through the Legislature, would be scheduled for voter consideration during the June 5, 2018 Primary Election.
Senator Tony Mendoza, a Los Angeles native and former elementary school teacher in East Los Angeles, represents the 32nd Senate District encompassing portions of Los Angeles and Orange Counties. For more information about Senator Mendoza visit his website or follow him on Facebook and Twitter. http://sd32.senate.ca.gov/