SACRAMENTO, Calif. /California Newswire/ — Calif. Senator Tony Mendoza (D-Artesia) announced the passage of Senate Constitutional Amendment 12 (SCA 12) today. The measure, which will update the rules and guidelines in the California Constitution regarding County governance, passed through the Senate Elections and Constitutional Amendments Committee with a bipartisan vote of 4-1.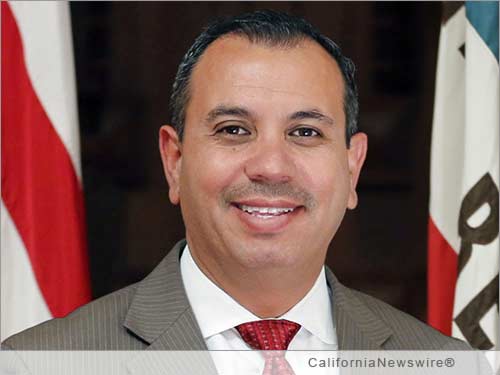 SCA 12 provides increased representation and improves access to county government for residents of counties with populations of 5 million or more by limiting the population size of supervisorial districts and adding one countywide elected County Executive Officer. SCA 12 protects taxpayers by strictly limiting costs for any board in the affected counties to expenditure levels in 2020-2021.
"It has become clear that effective, accessible, and accountable government is nearly impossible when a single County Supervisor serves over two million constituents," Senator Mendoza said. "Additional seats on Boards of Supervisors mean we would see the vibrant diversity of California better reflected in local government."
"In 2016, the LA County Grand Jury made it clear that, at minimum, the Board of Supervisors needs two more seats and an empowered executive position to manage the county," Senator Mendoza continued. "An administrator who has the dual responsibilities of drawing up an effective budget and professionalizing management would facilitate healthy, organized growth in counties."
SCA 12 has passed through the Elections and Constitutional Amendments Committee and will now proceed to the full Senate for a vote.
"Our children, our people, and our state are too valuable to let political preservation derail the long-term potential of the Golden State. Our shared future is too important to set aside for the benefit of a single Board in a single county," Senator Mendoza concluded.
Senator Tony Mendoza, a Los Angeles native and former elementary school teacher in East Los Angeles, represents the 32nd Senate District encompassing portions of Los Angeles and Orange Counties. For more information about Senator Mendoza visit his website or follow him on Facebook and Twitter.