SAN DIEGO, Calif. /California Newswire/ — Calif. Senator Alex Padilla (D-Pacoima) President of the National Association of Latino Elected and Appointed Officials (NALEO) will welcome more than a thousand Latino elected and appointed officials from across the country to NALEO'S 31st Annual National Conference which begins today in San Diego.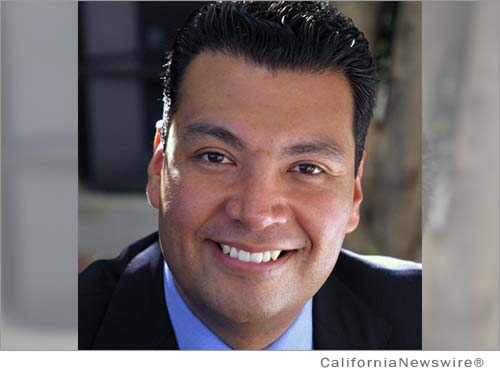 The three day event at the Loews Coronado Bay Resort in San Diego will feature Governor Jerry Brown, Attorney General Kamala Harris, keynote addresses by the U.S. Secretary of Labor Thomas E. Perez and U.S. Small Business Administration Administrator Maria Contreras-Sweet. The opening reception on Thursday, June 26, 2014 will honor United States service members at the USS Midway Museum. Find a schedule of key events below and a comprehensive list at the following link: http://www.naleo.org/sandiego2014/
"I am honored to welcome Latino officials from throughout the country to California for NALEO'S Annual National Conference. The event offers an opportunity for participants to engage with national and state leaders and share ideas on the key issues and challenges facing our nation," said Senator Alex Padilla and President of NALEO.
What: NALEO 31st Annual Conference
Who: Senator Alex Padilla and more than 1,000 Latino elected and appointed officials
When: June 26-28, 2014
Where: Loews Coronado Bay Resort in San Diego, California
The NALEO National Conference is the largest gathering of Latino policymakers in the country. The conference coincides with the 50th anniversary of the Civil Rights Act as well as five months before the upcoming midterm elections. For more information and an agenda click on link: http://www.naleo.org/sandiego2014/
Senator Padilla has served as President of NALEO since 2012. The organization represents more than 6000 Latino elected and appointed officials in the United States. Its annual conference has become the preeminent forum for the nation's leadership to engage Latino officials and the millions of constituents that NALEO members represent.