SACRAMENTO, Calif. /California Newswire/ — Today in Washington, D.C., U.S. Representative Tony Cárdenas released the following statement regarding his vote to oppose Republicans' Affordable Care Act repeal legislation.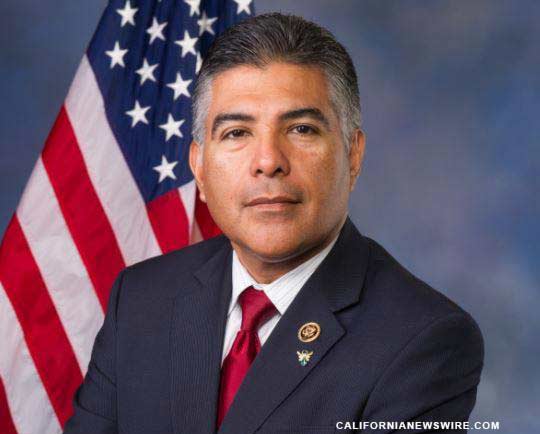 "After 27 hours of debate, I'm more convinced than ever that the Republicans' Affordable Care Act repeal will hurt Americans. To put it simply, their bill costs more and takes away coverage.
"Seniors will pay $2,000 to $3,000 more each year. It's stripping the protection from kids and family members with a pre-existing condition, like asthma or diabetes. If you lose insurance for even two months, the Republican bill requires insurance companies to charge you 30% more than what you used to pay.
"And, to add insult to injury, the Republican bill gives major tax breaks to insurance company CEOs. Lastly, their plan repeals the Medicaid expansion that has helped so many Californians. I will not stop fighting for the millions of Americans that this legislation would devastate."