WASHINGTON, D.C. and SACRAMENTO, Calif. /California Newswire/ — Today, U.S. Representative Tony Cárdenas (CA-29) released the following statement in response to President Trump's executive order aimed at renewing offshore drilling.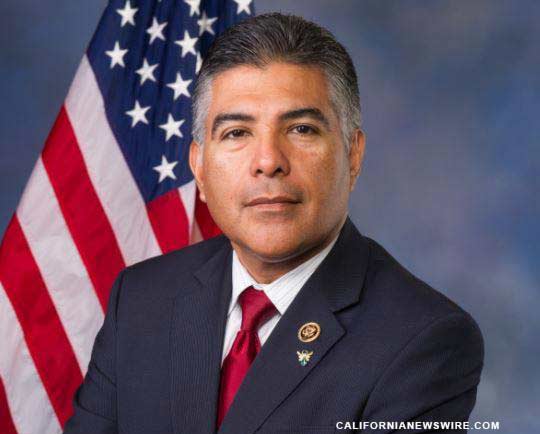 "Drilling off our coasts puts California and our neighbors at risk. It's both reckless and unnecessary — it threatens our economy, our beaches, and our wildlife. As a country, we are more energy independent than ever before. Our future depends on investments in clean renewable energy technologies, not drilling.
"Through renewable energy, we can address the challenges of climate change, protect our natural resources, and reduce our dependence on fossil fuels. What's more these technologies will improve U.S. competitiveness and create jobs for Californians. Even today, more Americans are working in renewable energy jobs than in oil and gas extraction. Expanding drilling in our backyard is the wrong move for the country."
Congressman Cárdenas has co-sponsored H.R. 169, the West Coast Ocean Protection Act of 2017 to permanently prohibit offshore drilling off the coast of California, Oregon, and Washington.