WASHINGTON, D.C. and SACRAMENTO, Calif. /California Newswire/ — In recognition of 2017 Hispanic Heritage Month, Congressman Tony Cárdenas (CA-29) introduced H.Res.524 in the U.S. House of Representatives. He was joined by 104 Members of Congress who signed on as original co-sponsors.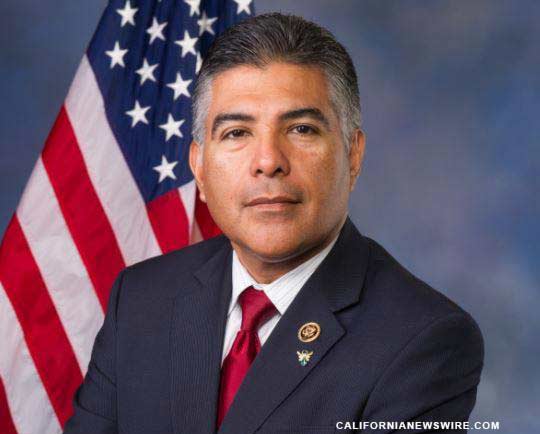 "In this time of hateful rhetoric targeting Hispanics, it is important to celebrate the countless ways Hispanic Americans contribute to and grow our great nation," said Rep. Tony Cárdenas.
"We are the largest fastest-growing minority in the United States and Hispanics have played a vital role in building the America we know and love today. Hispanic Heritage Month is a time to recognize and encourage Hispanic Americans that are invested in our economy, culture and identity."
Each year, September 15th to October 15th is designated as Hispanic Heritage Month, celebrating the history and culture of Hispanics in the United States and the contributions they have made since the start of our nation.
Congressman Cárdenas' resolution notes that Hispanic Americans invest more than $1.4 trillion in the United States economy, more than the GDP of all but the top 17 nations in the world. There are more than 4.7 million firms owned by Hispanic Americans, producing more than $600 billion in economic value.
Congressman Cárdenas will continue fighting for bold, concrete initiatives to jump-start the middle class and those working to get into the middle class, including millions of Hispanic families. Among the issues that would have a critical effect on the lives of many Hispanics and the economy of the United States is the protection of DREAMers and the passage of the DREAM Act, which would provide a pathway to citizenship for DACA recipients. It is estimated that approximately 735,000 of the nearly 800,000 DACA recipients are Latino, and our nation's GDP would lose $40 billion annually without their contributions.