WASHINGTON, D.C. and SACRAMENTO, Calif. /California Newswire/ — Today U.S. Representative Tony Cárdenas, a member of the House Energy & Commerce Committee, Environment Subcommittee, released the following statement regarding the President's executive order rolling back the Clean Power Plan.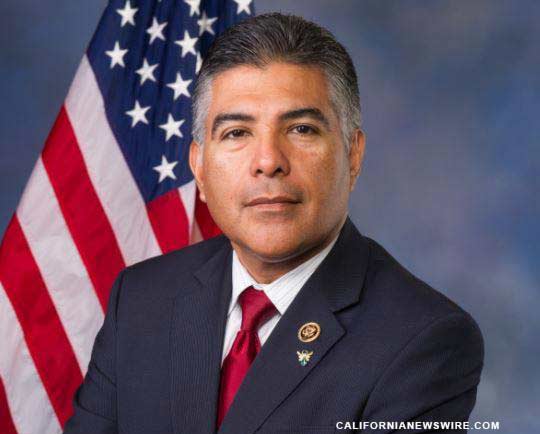 "Before the EPA was created the San Fernando Valley had unfettered development. Since then, we've suffered the cost. Our taxpayers are paying $1 billion just to make our water drinkable. We can't afford to have a decimated EPA, unable to protect our children and our economy.
"Unfortunately, the current Administration ignores the facts and is governing by campaign slogans. This is another backwards plan that will lead to more polluted waterway and endless plumes of smoke poisoning our lungs.
"The President's claims that these actions will create more jobs are baseless, and mark my words, this move will end up hurting our economy and our children's future."