SACRAMENTO, Calif. /California Newswire/ — Today, Calif. Assemblymember Patrick O'Donnell (D – Long Beach) was renamed as Chair of the Assembly Education Committee by Speaker Anthony Rendon. The committee is instrumental in shaping state policy impacting schools, students and teachers in California. Assemblymember O'Donnell issued the following statement on the appointment: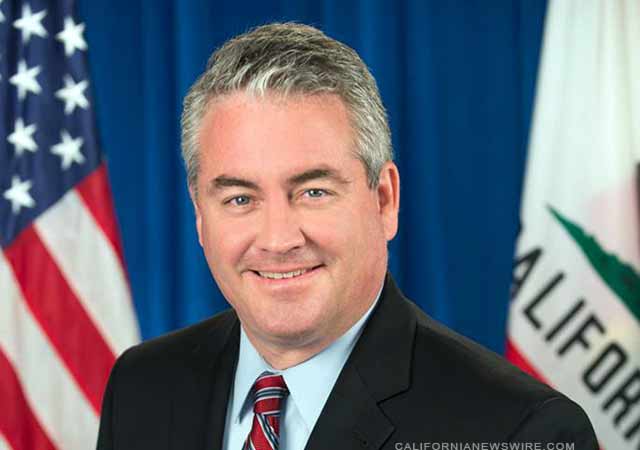 "As a classroom teacher, I come to Sacramento to give students a voice in the Legislature. The opportunity to continue as Chair of the Assembly Education Committee is not just an honor; it is a responsibility that, for me, is deeply personal. The policies made by Sacramento have very real and powerful implications for the lives of my students, fellow teachers and even my own children. I look forward to building on our progress to ensure California students have access to safe, high-quality learning environments in which they are able to thrive."
Assemblymember O'Donnell has served as the Chair of the Assembly Education Committee since being elected to the State Assembly in 2014. During his first term, he secured $15 million in the state budget for implementation of the California College Promise, and successfully carried legislation to help boost student attendance as well as improve learning environments for disadvantaged youth. Moving forward, the Assemblymember's priorities include increasing California's investment in public education and enhancing arts and music education.
Assemblymember Patrick O'Donnell represents the 70th Assembly District which includes Long Beach, Signal Hill, San Pedro and Catalina Island. http://asmdc.org/members/a70/