WHITTIER, Calif. /California Newswire/ — Calif. Assemblyman Mike Gatto has announced a rally, "Awareness for Victims of Homicide," to remind policymakers, law enforcement (and the world) of families affected by violent crime, thousands of which remain unsolved. Resources and other information will also be available.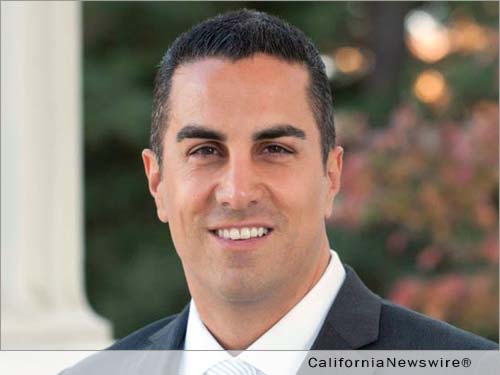 In his Facebook post, Gatto stated, "On the third anniversary of my father's unsolved murder I will be hosting an event at the Homicide Victims Memorial. Please share this event to spread the word, and join me and other families affected by violent crime."
The memorial is near Gate 19 – Rose Hills Memorial Park.
WHEN: Saturday, November 12 at 10 AM – 12 PM.
WHERE: 3888 Workman Mill Rd, Whittier, CA 90601-1626.
In the 2000s, Nearly Half of All Murders in L.A. County Went Unsolved. With all the discussion on criminal justice reforms, victims and their families are too often forgotten.
Event information and how to RSVP: https://www.facebook.com/events/1761936217402553/
About Mike Gatto: https://www.facebook.com/Assemblyman-Mike-Gatto-248355458520271/.